Success Factors in Merging Knowledge-Based Companies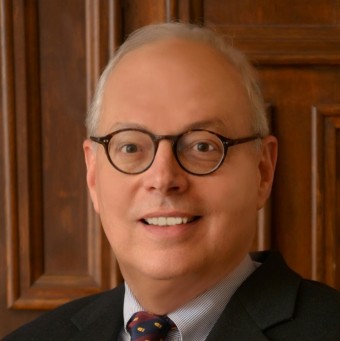 Get a FREE chapter from a fresh HR thought leadership book being developed "HR DIRECTIONS: HR leading

lights on what you should know right now about leadership, engagement, technology, and growing your own world class HR career." HR DIRECTIONS is a collection of 15 to 20 chapters featuring cutting edge thought leadership by top-drawer CHROSs and HR/leadership consultants.
Download this FREE excerpted chapter from HR DIRECTIONS:  Culture Interrupted: Success Factors in Merging Knowledge-Based Companies by Mark Walztoni. Fill out the short form below to have your FREE chapter emailed to your in-box.
Mark Walztoni, Managing Consultant of Merger and Acquisitions Services at Resources Global Professionals, is a seasoned executive with over twenty-five years of human capital executive and advisory experience assisting leaders and their organizations to thrive during critical business transitions, turnarounds, and transformations.
In addition to having held global leadership roles with American Express, Ernst & Young, and Thomson, he serves founding entrepreneurs, professional services firms, and private equity firms and their portfolio companies as a human capital advisor and executive coach. He is a former M&A and executive onboarding expert advisor and presenter for the Human Capital Institute and earned his graduate degree in Organizational Psychology from Columbia University.
Mark can be reached at mark.walztoni@rgp.com, and mark@markwalztoni.com or (847) 400-7504.
Fill out the simple form below to get access to this FREE chapter!