Looking for a Summer Read? Amazon HR Best Seller Books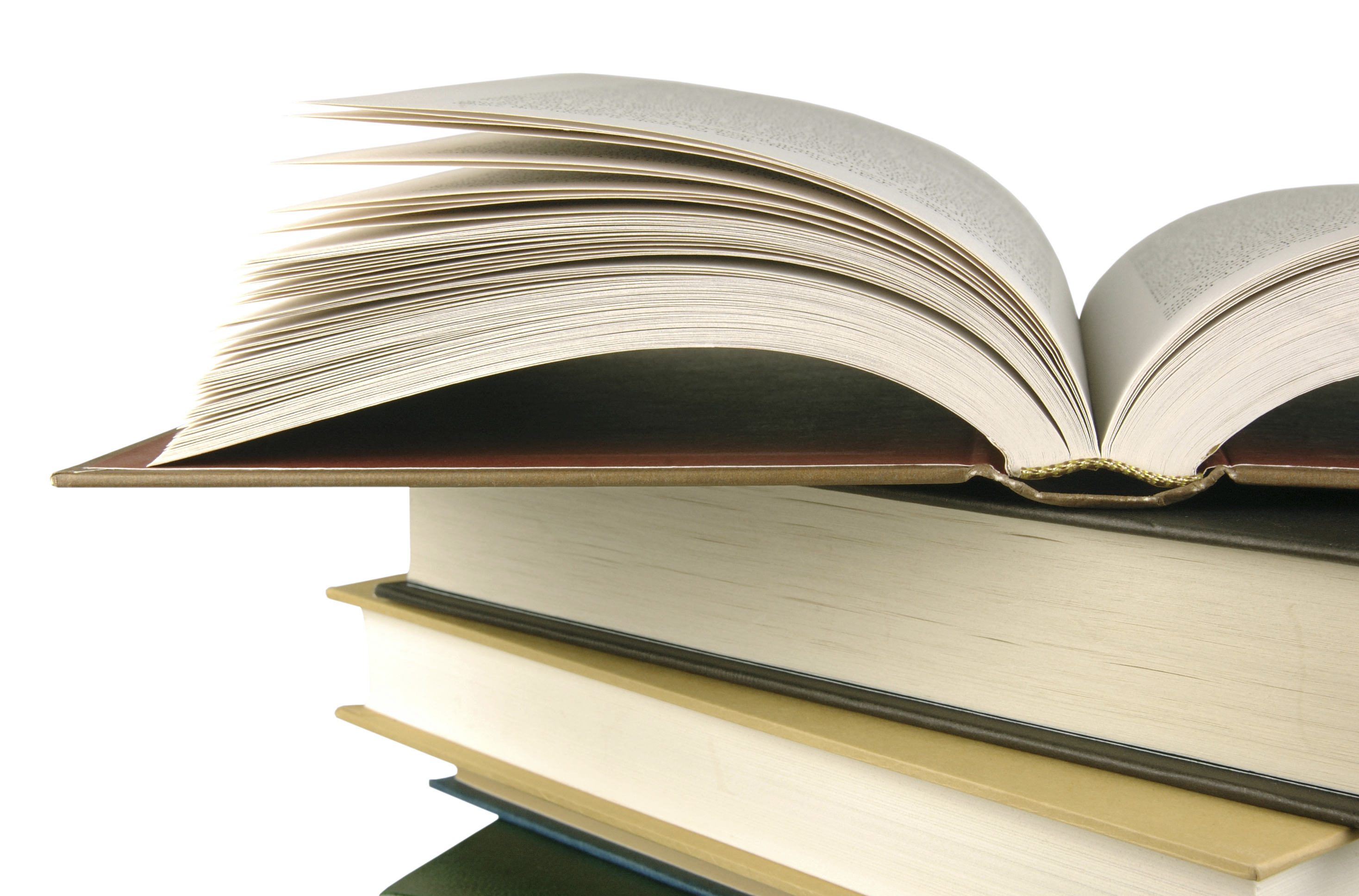 Are you looking for summer reading books? Here are 10 HR related books that are on Amazon's Best Sellers list.
Crucial Conversations: Tools for Talking When Stakes are High by Kerry Patterson
2. The Five Dysfunctions of a Team by Patrick M. Lencioni
3. Who Moved My Cheese by Spencer Johnson
4. The Ideal Team Player: How to Recognize and Cultivate the Three Essential Virtues by Patrick M. Lencioni
5. Crucial Accountability by Kerry Patterson
6. The Coaching Habit. Say Less, Ask More and Change the Way You Lead Forever by Michael Bungay Stanier
7. Fish: A Proven Way to Boost Morale and Improve Results by Stephen C. Lundin
8. Rise of Robots: Technology and The Threat of a Jobless Future by Martin Ford
9. One Second Ahead: Enhance Your Performance at Work with Mindfulness by Rasmus Hougaard
10. Let Your Life Speak: Listening for the Voice of Vocation by Parker J. Palmer
Next week we will explore other career and leadership related best seller categories. Happy summer time reading! If you've read any of these books write in the comments below what you thought of it.
The following two tabs change content below.
Tresha D. Moreland, MBA, MS, FACHE, SPHR, SSBBP, founder of HR C-Suite, is an HR thought leader in Human Resource Strategic Management. She has held key human resource leadership roles for over 20 years in multiple industries most recently a senior vice president in the healthcare industry. Tresha is the founder and publisher of HR C-Suite (www.hrcsuite.com). HR C-Suite is a game changer results-based HR strategy website. It is a first-of-it's-kind site that organizes HR strategy based on desired business result. She has developed a business philosophy of integrating human resources with business strategy, thus creating a hybrid HR leadership approach. This approach enables the leveraging human resources to achieve business results.
Latest posts by Tresha Moreland (see all)
Donate To Help Others
Donate to Doctors Without Borders
Check This Offer Out