A Memorial Day Tribute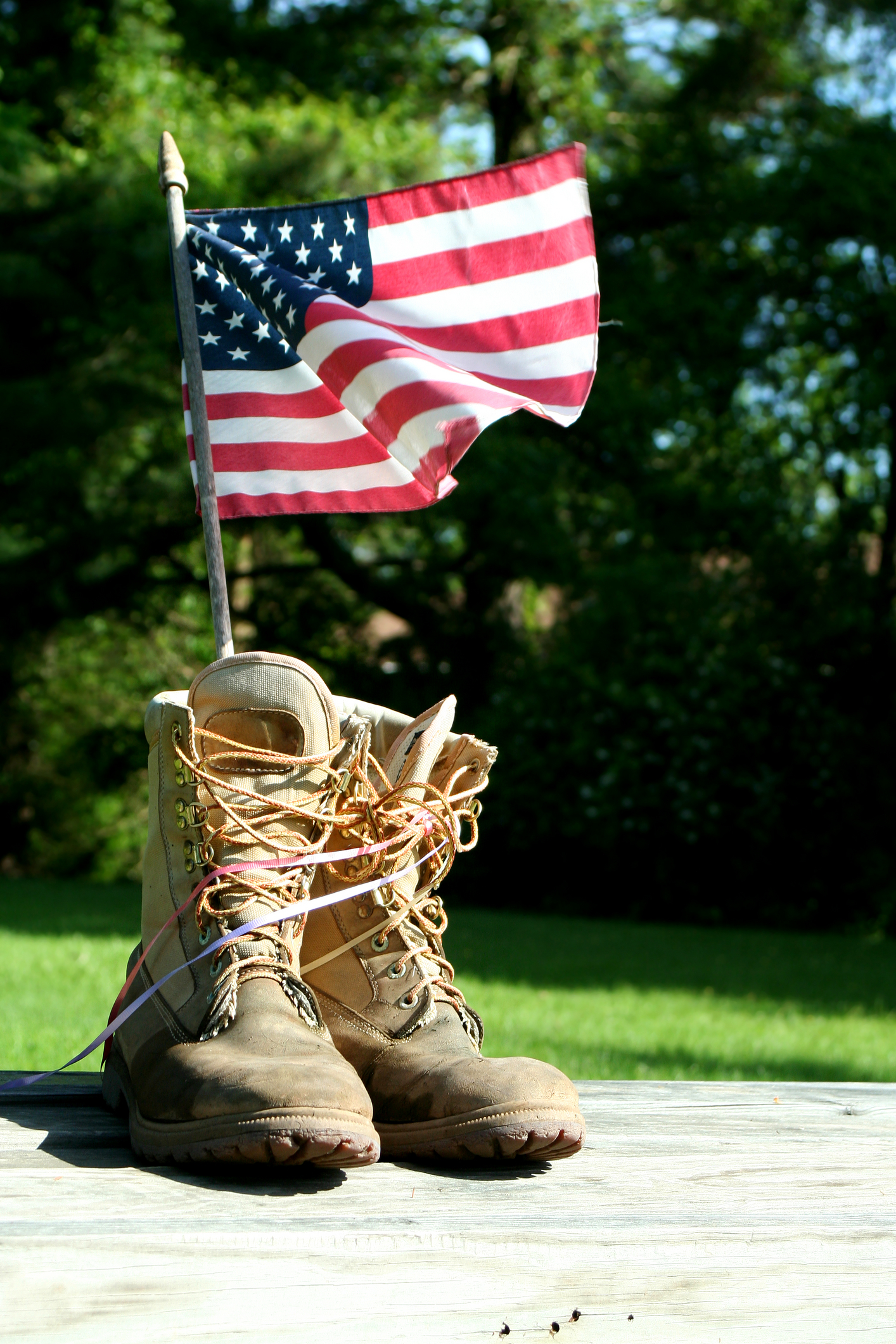 The air is a buzz with a long weekend, BBQ's, outdoor activities and weekend travel plans.  While we enjoy these freedoms, let us not forget.
HR C-Suite wishes to express our deepest gratitude to those who made the ultimate sacrifice and those who continue to risk their lives to protect our freedom.
Here our some of our favorite "hero" quotes that we believe will inspire you. What are your favorites? 
"The bravest are surely those who have the clearest vision of what is before them, glory and danger alike, and yet notwithstanding, go out to meet it." ~ Thucydides, Ancient Greek Historian
"A hero is someone who has given his or her life to something bigger than oneself." ~ Joseph Campbell, American Author, Philosopher, Teacher
"Valor grows by daring, fear by holding back." ~ Publilius Syrus, Roman author, 1st Century B.C.
"It is surmounting difficulties that make heroes." ~ Louis Pasteur, French Chemist and Microbiologist
"Heroes take journeys, confront dragons, and discover the treasure of their true selves." ~ Carol Lynn Pearson, American Writer and Poet
"The secret to happiness is Freedom, and the secret to Freedom, courage." ~ Thucydides, Ancient Greek Historian
The following two tabs change content below.
Tresha D. Moreland, MBA, MS, FACHE, SPHR, SSBBP, founder of HR C-Suite, is an HR thought leader in Human Resource Strategic Management. She has held key human resource leadership roles for over 20 years in multiple industries most recently a senior vice president in the healthcare industry. Tresha is the founder and publisher of HR C-Suite (www.hrcsuite.com). HR C-Suite is a game changer results-based HR strategy website. It is a first-of-it's-kind site that organizes HR strategy based on desired business result. She has developed a business philosophy of integrating human resources with business strategy, thus creating a hybrid HR leadership approach. This approach enables the leveraging human resources to achieve business results.
Latest posts by Tresha Moreland (see all)
Donate To Help Others
Donate to Doctors Without Borders
Check This Offer Out