The Situation Room: Tracking Employees 24 Hours a Day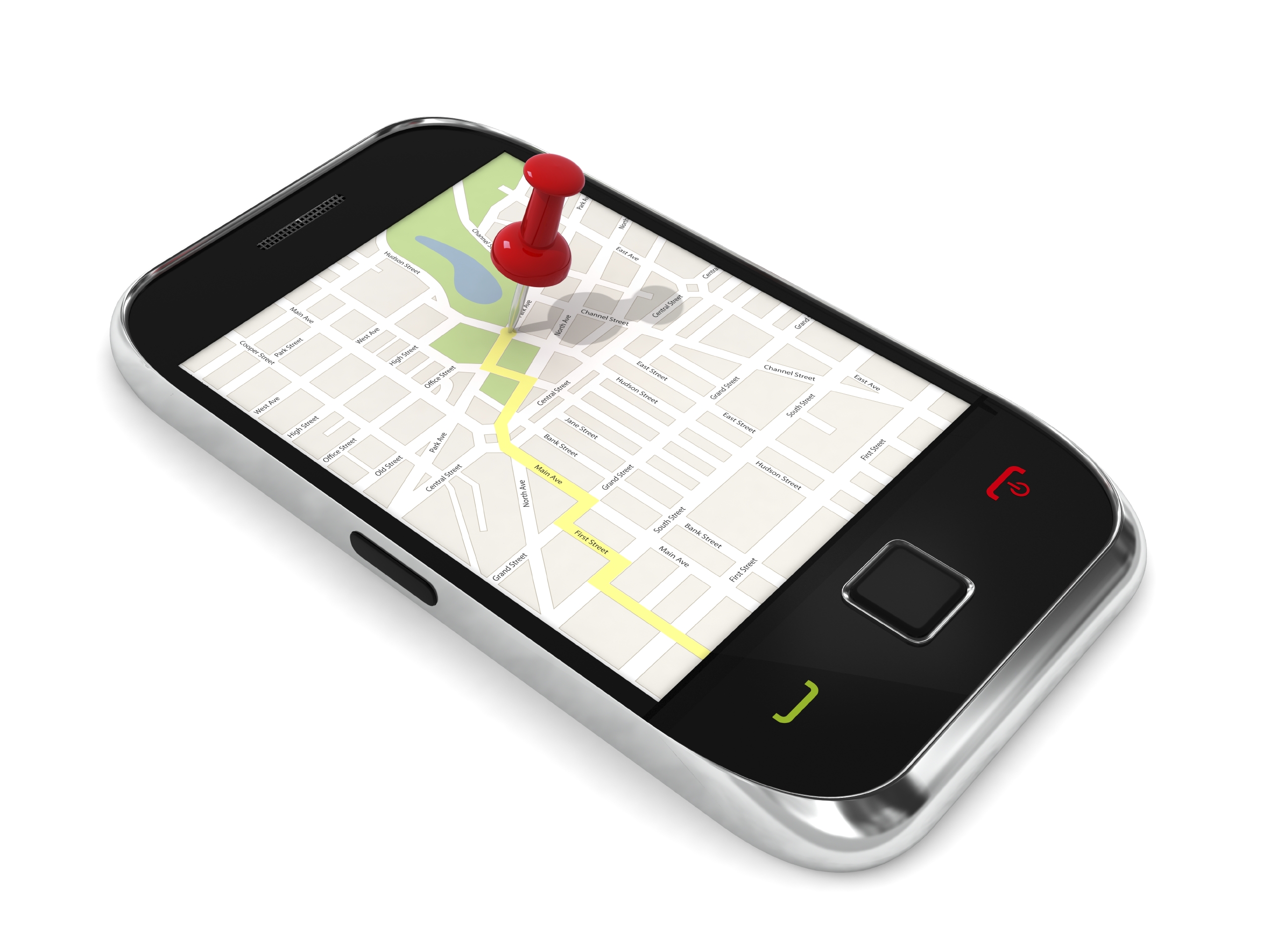 Welcome to HR C-Suite's Situation Room
A woman in California claims she was fired for deleting an app her employer required her to download. The app tracked her 24 hours a day every day.
What makes this case interesting is that technology enables employers to achieve efficiency objectives like no other business era. If businesses are to be successful in today's competitive climate, the need to leverage technology is indisputable. In the quest of efficiency and effectiveness we run headlong into issues such as privacy and other legal implications.
While this case brews in California, this is a question for employers nationally and globally. Where do employers draw the line between efficiency/productivity and "big brother" privacy issues? Human Resource Management and leaders grapple not just with the legal aspect but also understanding how this have an impact on employee engagement while balancing the need to achieve productivity.
Here's the situation:
Working for Intermex, a money transfer company, it was her job to visit prospective clients and persuade them to buy her company's machines. As a result, she was frequently on the road. In the quest to efficiently track employees, the employer required her to download an app called "Xora" on her company-owned iPhone.
Xora is a popular app that enables employees to clock in and out, complete forms and log travel mileage and expenses, using mobile devices such as an iPhone or iPad. It also tracks employees' locations through GPS and sends information back to a secure web base application the employer can access.
While the employee had no issues with being tracked during work hours, she became annoyed being monitored while on her own time. She became offended learning the employer was tracking her while at home with her family and on the weekends. As an example, the court documents include a scenario where a supervisor "bragged that he knew how fast she was driving at specific moments ever since she had installed the app on her phone."
The employee complained. A week later she deleted the app from her phone. Shortly after, the employer fired her and convinced another employer that she also worked for terminate her employment as well.
Her lawsuit alleges invasion of privacy, wrongful termination, and retaliation.
Our poll question: Do employers have the right to track employees 24 hours – 7 days a week?
As a human resources manager or leader, what strategies would you employ to ensure a balance between effective use of technology and privacy? Separately how would you manage privacy expectations in the workplace?
Comment below, join us in our Linkedin Group to discuss and/or complete this short poll.
The following two tabs change content below.
Tresha D. Moreland, MBA, MS, FACHE, SPHR, SSBBP, founder of HR C-Suite, is an HR thought leader in Human Resource Strategic Management. She has held key human resource leadership roles for over 20 years in multiple industries most recently a senior vice president in the healthcare industry. Tresha is the founder and publisher of HR C-Suite (www.hrcsuite.com). HR C-Suite is a game changer results-based HR strategy website. It is a first-of-it's-kind site that organizes HR strategy based on desired business result. She has developed a business philosophy of integrating human resources with business strategy, thus creating a hybrid HR leadership approach. This approach enables the leveraging human resources to achieve business results.
Latest posts by Tresha Moreland (see all)
Donate To Help Others
Donate to Doctors Without Borders
Check This Offer Out