Ritz-Carlton Engagement on a Ritz Cracker Budget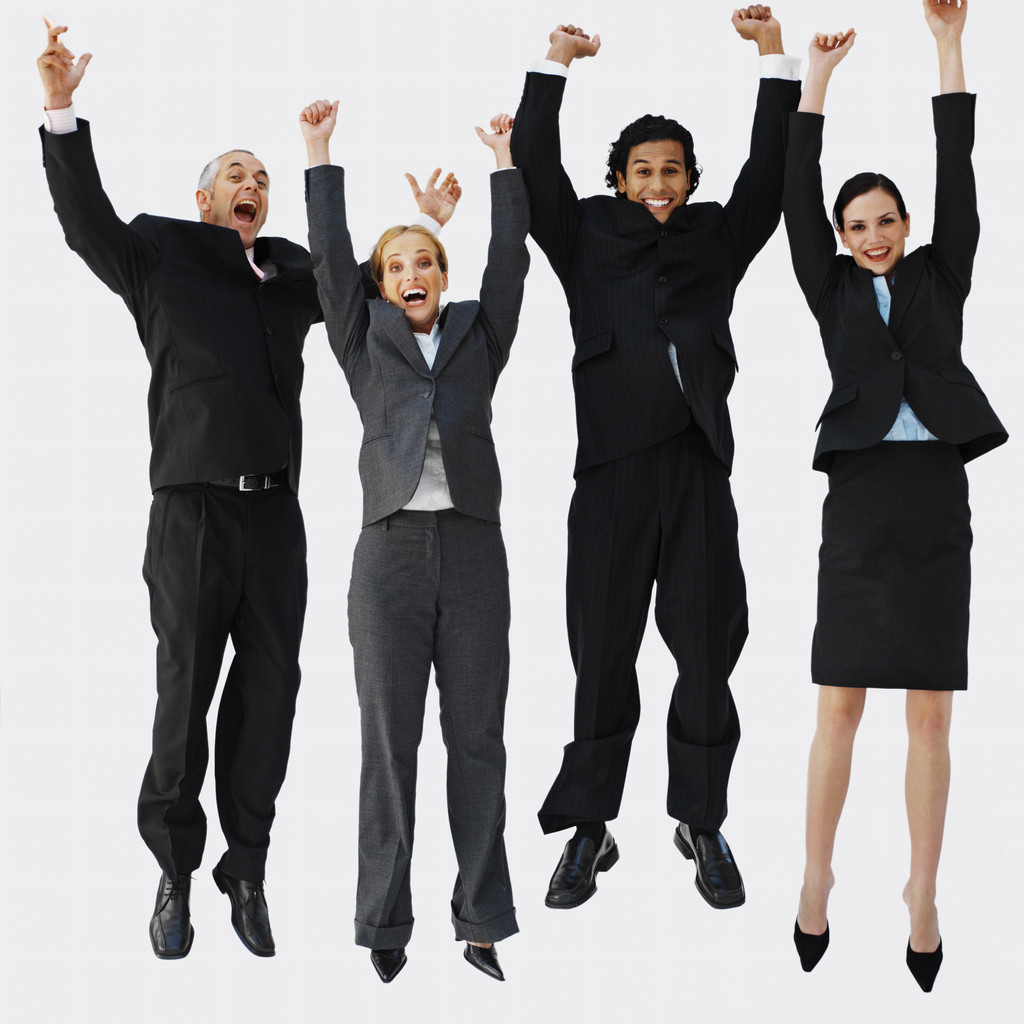 The Ritz-Carlton Hotel chain is consistently lauded as the very model of an organization that creates loyal, engaged customers.
I know what you're thinking:
It's hard to provide Ritz-Carlton customer engagement levels on a Ritz cracker budget!
Ironically, providing outstanding customer service doesn't cost more. It does, though, require leaders skilled in creating a best-in-class employee engagement culture. If you're an executive leader, surround yourself with a management team who knows how to create a culture that leads to customer loyalty.
Here are 3 no-cost leadership tips to help you generate outstanding customer loyalty and engagement. This is something you accomplish by first engaging your employees--
1. Treat your employees with respect. Sounds like a no-brainer, doesn't it? Sadly, some leaders offer respect to their employees only once respect has been "earned" instead of making respect an absolute centerpiece of how they lead others.
The Ritz-Carton motto says this: "We are Ladies and Gentlemen serving Ladies and Gentlemen." You can't expect your employees to treat customers like ladies and gentlemen if members of your management team treat employees like deadbeats and dirt-bags. Make it a habit to practice both the Golden Rule ("Treat others like you want to be treated") as well as the Platinum Rule ("Treat others the way they want to be treated" with each employee. Your employees, whether they sell high-tech servers or low-fat ice cream, crave respect. Assume that they will treat their customers with the same level of respect that you and your leaders treat them.
2. Make empowerment a practice, not just a poster. Some companies place placards on the wall claiming "Our employees are our most valuable resource," but those same companies don't act in such a way as to empower their most valuable resource. Do you have policies as well as practices that allow and encourage your employees to go above and beyond for the customers? The Ritz-Carlton does. In fact, every employee has up to $2,000 at their discretion to spend on each guest to resolve a problem or just to provide a legendary customer experience.
Even if your Ritz cracker budget doesn't allow for your employees to spend money on customers, there are some things that you can empower employees to do. For example, can you allow your customer service reps on the phone to spend a little more time with a caller to make sure that the issue is handled right the first time? Or can you permit your baggers at the grocery store to offer to carry groceries to the car for customers? You can empower your employees to go the "extra mile" for their customers while still setting defined boundaries. Empowerment costs you nothing, but it offers dividends to your employees and ultimately your customers.
3. Encourage employees to work from their strengths. I make it a point to hit one international eatery on a regular basis: the International House of Pancakes (aka, IHOP). While on the road recently, I met a waitress named Cindy who was an absolute HOOT! She came to the table, announced her name, poured coffee, and said, "If you tell me what you like to eat, I can recommend the best value. I hate to see people spend too much money and not even end up getting what they like."
I loved her authenticity. IHOP CEO Julia A. Stewart should be proud that a server talks like that to customers! As a result of Cindy's approach, I probably spent more money, not less. But she was true to her word: the food that came out was 100% what I wanted. Cindy's personality was her differentiator. In the course of my meal, she called me "hon", slapped my arm a few times, and came by just to say, "I wish all of my customer were like you." And I wish more customer service leaders would let their people's personalities and strengths shine through the uniforms, because when employees use their strengths, they create memorable experience for customers.
The following two tabs change content below.
Scott Carbonara is a speaker, author, and consultant known as The Leadership Therapist for his diverse background working as an award-winning crisis intervention counselor, followed by chief-of-staff of a multi-billion dollar healthcare company. He is the author of four leadership books including A Manager's Guide to Employee Engagement (McGraw Hill 2012), and specializes in leadership topics pertaining to employee and customer engagement, and change management.
Latest posts by Scott Carbonara (see all)
Donate To Help Others
Donate to Doctors Without Borders
Check This Offer Out