HR Strategic Planning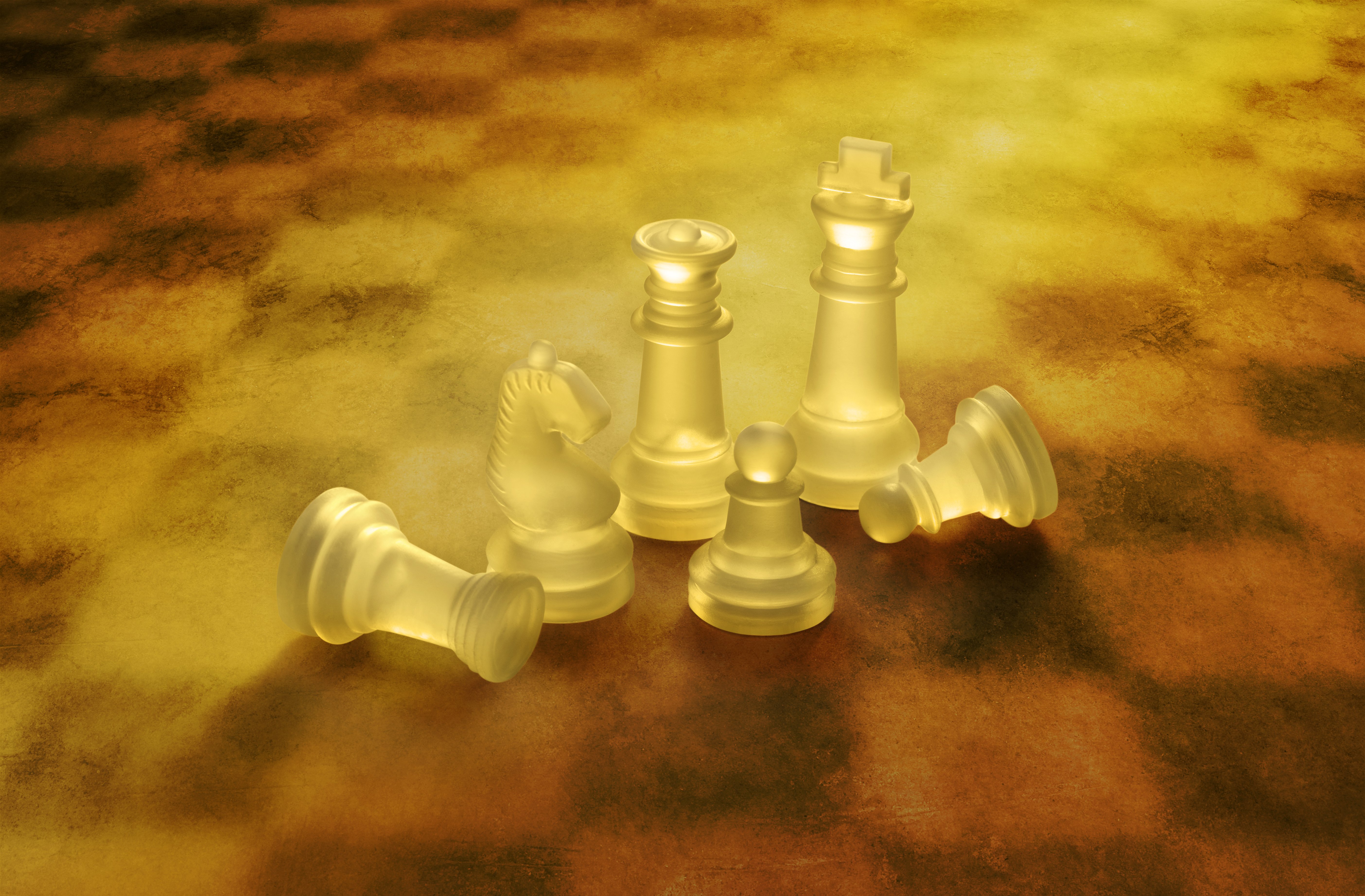 As we near the end of the year, it is time to reflect on what was accomplished. It is also time to start planning
for a new year. It's a new year with old and new challenges. But perhaps the New Year will bring us new opportunities. The best route to positioning a company to optimize opportunities is to plan. Organizational strategic planning is a common activity. However, capturing opportunities can be elusive if there is not a human resource component to business strategic planning.
Why is HR Planning Important?
All roads eventually lead to human resources.
At any given time an organization needs to determine what skill set is needed to complete tasks or projects and at what level of performance. Sourcing and acquiring top talent is a major focus of many businesses world wide. Determining what compensation and benefits are competitive to attracting and retaining top talent can be complex. Ultimately engaging top talent becomes critically important for an organization's success. We haven't even touched on the influence of culture crafting and change management needs of a growing organization.
An organization is better equipped to soar above competition and accomplish its goals through a strong HR strategy. HR strategy can inspire a productive organization, leveraging talent management techniques and optimize labor costs. The right strategy can help cultivate a workplace culture that puts wind in the sails of your ship. Ultimately if you have the right people, with the right skills, in the right place, there really isn't anything you can't accomplish in your business.
But where do you start?
Try starting here:
Step 1: Identify or Determine the Direction of the Organization
Step 2: Assess the Current HR Capacity
Step 3: Forecast HR Requirements
Step 4: Conduct a Gap Analysis
Step 5: Developing HR strategies to support organizational strategies
Identify or Determine the Direction of the Organization
The key to an aligned HR strategy is that it is connected to the overall organizational direction. Otherwise just creating a plan in isolation is no different than trying to throw a dart at a target in a dark room. Clues to the overall organization are found in the vision, mission, and values statements.
Another key clue is the organizational objectives. Many organizations will set goals annually. Find out what those are either by interviewing executives. You may also find them by looking at what the organization publishes or communicates with employees.
At this stage the organization may conduct an environmental scan. An environmental scan is a review of internal and external influential forces that may impact the organization in the future. It evaluates competitive, demographic/geographic, economic, government and labor influences externally and internally.
Information found through the environmental scan can be organized into a SWOT format. SWOT represents strengths, weaknesses, opportunities and threats.
Diligent organizations may also engage in scenario planning. Scenario planning is a method used to determine a course of action per every scenario that may impact an organization. This method is very helpful for those industries that are going through major transformation and face any number of possible influences that could likely impact the organization.
Assess the Current HR Capacity
Studies show an increasingly amount of HR and Business leaders who do not have confidence that their teams have the skills needed to meet the challenge of today's business challenges. Many feel their teams lack the skills necessary to deliver business results.
A critical part of any strategic planning effort is to assess the current HR capacity. There are numerous ways to assess current staff skill. One way is through conducting a skills inventory. This step is intended to record the skills that currently exist.
Forecast HR Requirements
Human Resource forecasting involves predicting what labor resources the organization will need in the future. Forecasting short and longer term staffing needs based on projected sales, business growth, attrition, mergers/acquisitions, downsizing and other factors that affect a company's labor needs. In this phase of HR planning it includes analyzing the various costs that go along with adding workers or downsizing. Looking at production scheduling, succession plans, project new product or service lines and budgets can give some direction as to what is planned for the short and long term.
Conduct a Gap Analysis
Conducting a gap analysis is identifying the difference between a company's current state and its ideal future state. A gap analysis for human resources provides a picture on future employment requirements. It identifies knowledge, skills and abilities the vision requires and comparing them to those available from current employees.
Developing HR strategies to support organizational strategies
Organizational strategies may mean a merger or acquisition, forming a joint venture, spin offs, restructures or downsizings. Workforce adjustments may mean creating positions, redesigning compensation packages or changing recruitment plans. An undersupply of skills may need revisiting recruitment plans. An oversupply of skills in one area may need a plan for cross-functional training or staff reductions.
I've observed leadership teams often sit and talk about what they want to accomplish in the future. There is a saying, "a goal without a plan is just a wish." Putting a plan to action will put an organization closer to accomplishing what it sets out to.
Check out our HR Strategic Planning Timesaver Kit here: 
The following two tabs change content below.
Tresha D. Moreland, MBA, MS, FACHE, SPHR, SSBBP, founder of HR C-Suite, is an HR thought leader in Human Resource Strategic Management. She has held key human resource leadership roles for over 20 years in multiple industries most recently a senior vice president in the healthcare industry. Tresha is the founder and publisher of HR C-Suite (www.hrcsuite.com). HR C-Suite is a game changer results-based HR strategy website. It is a first-of-it's-kind site that organizes HR strategy based on desired business result. She has developed a business philosophy of integrating human resources with business strategy, thus creating a hybrid HR leadership approach. This approach enables the leveraging human resources to achieve business results.
Latest posts by Tresha Moreland (see all)
Donate To Help Others
Donate to Doctors Without Borders
Check This Offer Out