HR Automation for SMBs and Startups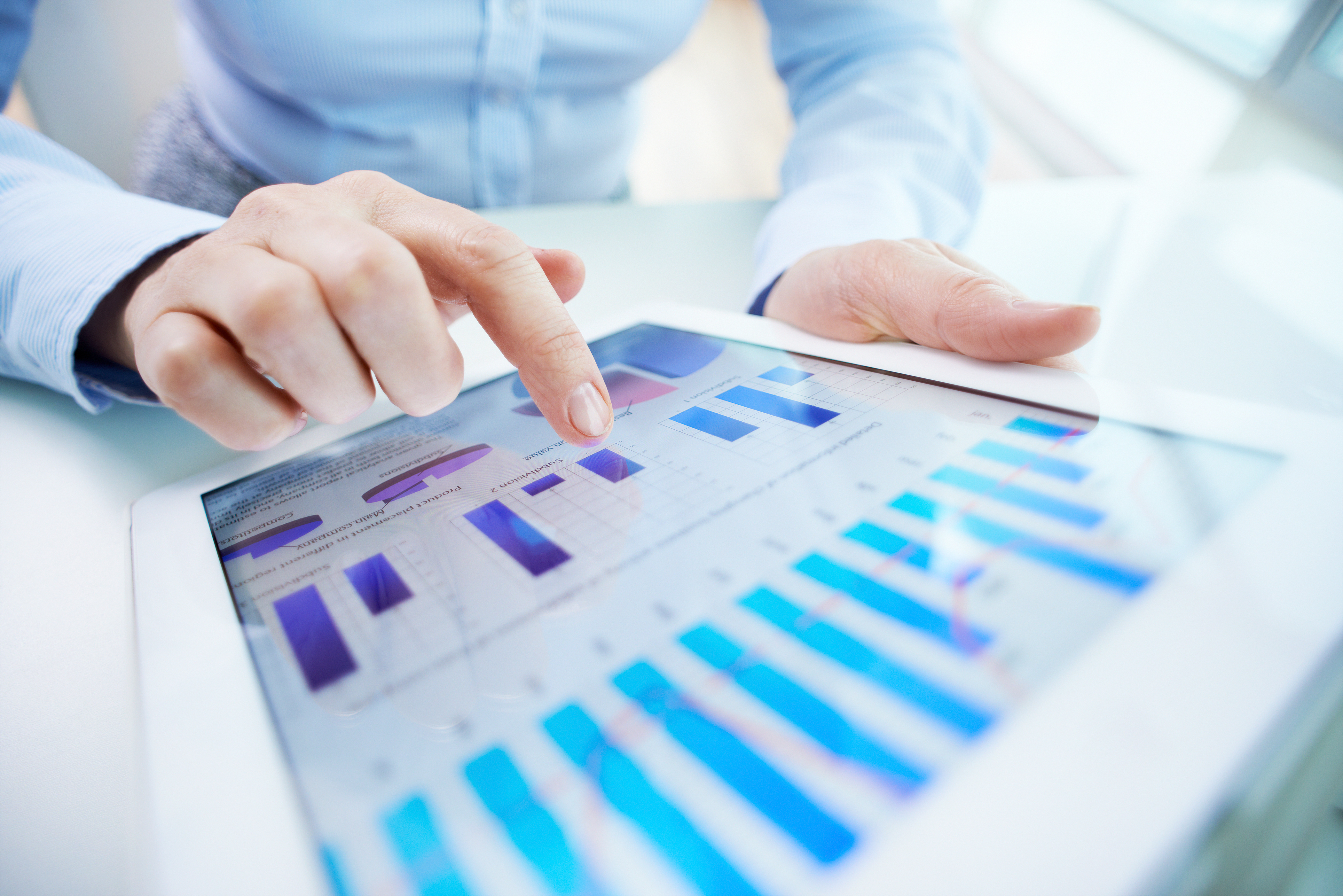 Every HR manager would spend more time improving the work environment for their workers – every single one of them wants to find a way to cut costs, hire more talent and improve the existing talent through training. However, most of them most of their time are doing paperwork – the Center of Effective Organizations recently conducted a study which shown that an average HR department spends more than 50% of its time processing employee data. But that's the least of their problems. Many small businesses work with limited staff and resources, and in some cases, a lone manager is responsible for everything from the payroll to the benefits administration.
Two years ago, the US Department of Labor revealed that a private industry employer spends more than $30 on average per hour worked for employee compensation. This money accounts for over 30% of total operating expenses in a typical company. Seeing how so many resources are dedicated to workforce maintenance, it is no wonder shy so many entrepreneurs are looking for ways to increase efficiency, improve results and lower their expenses. For years at this point, HR Management Systems have helped corporations find such opportunities and capitalize on them.
Can SMBs Even Afford HR Software?
While smaller companies and startups don't necessary face the same number of human resources problems as large enterprises, when some of these HR problems reach a tipping point, they are every bit as complicated. Furthermore, small businesses and startups usually share a lot of the same pains managing HR data, including hiring, and managing benefits and absences, among other things. HR can quickly take over an employee's time when the responsibilities grow from handling simple timesheets to the management of the complete employee lifecycle. Some people still might associate HR Management Systems with big enterprises, these services and products are no longer build only for the largest players on the market, in fact, most small (and even micro) businesses today can definitely afford them.
What Processes Should you Automate?
For starters, you should definitely automate both onboarding and offboarding. Automated onboarding reduces the complete costs of collecting, reporting and retaining new employee data, which in turn results in immediate efficiency gains. On the other hand, off board automation reduces security gaps, help the department make sure nothing slips through the cracks and reduce company's vulnerability to wrongful dismissal lawsuits. Next, you need to update your employee information system. These software solutions are in most cases highly customizable, which allows you to setup the system as per the requirements of your company.
Next up, you need an automated timesheet tracker that eliminates guesswork. If you want to know on what project did a certain employee worked this week, an auto-sheet tracker will save you from the trouble of manually going through files. Last but not the least, even the smallest businesses have to manage complex employee schedules from time to time. Modern employee scheduling software will allow you to quickly create a schedule that can be altered later via a mobile device. While SMBs might not need advanced features analytics and complex reporting, every HR department can benefit from tools such as integrated clocks, automated scheduling and basic payroll features. What's more, most scheduling software even allows workers to trade shifts using their mobile devices.
The Bottom Line
Every organization that automates their HR department is positioned to maximize efficiency and minimize expenses. A properly implemented HR software can have a great impact on both the individual and the organizational effectiveness, by freeing up the HR department from routine questions and never-ending paperwork. Furthermore, employee disengagement is a big problem in the United States, so much so that the consulting agency, Gallup estimates that actively disengaged employees cost the US more than $500 billion every year. However, the self-service features of HR software can increase employee engagement by actively involving them in benefits and payroll decisions. Finally, by reducing the need for manual data entry, automation will positively impact employee morale, bring consistency and reduce human error.
The following two tabs change content below.
Nate Vickery is a business technology expert and a futurist mostly engaged in finding and implementation of the latest technology trends into SMB and startups management and marketing processes. Nate is also the editor-in-chief at a business oriented blog-
Bizzmarkblog.com
.
Latest posts by Nate Vickery (see all)
Donate To Help Others
Donate to Doctors Without Borders
Check This Offer Out