5 Proven Practices to Build a Consistently Consistent Workforce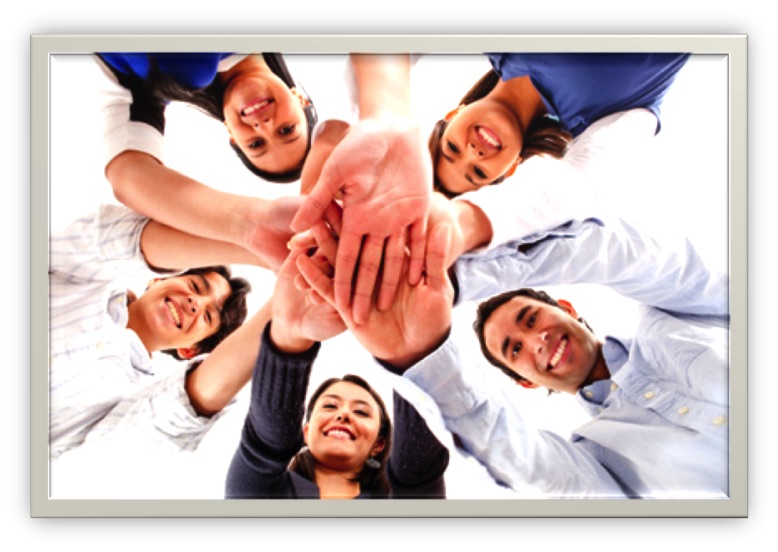 Everyone knows that a healthy work environment is vital to remain consistently consistent at work. Consistent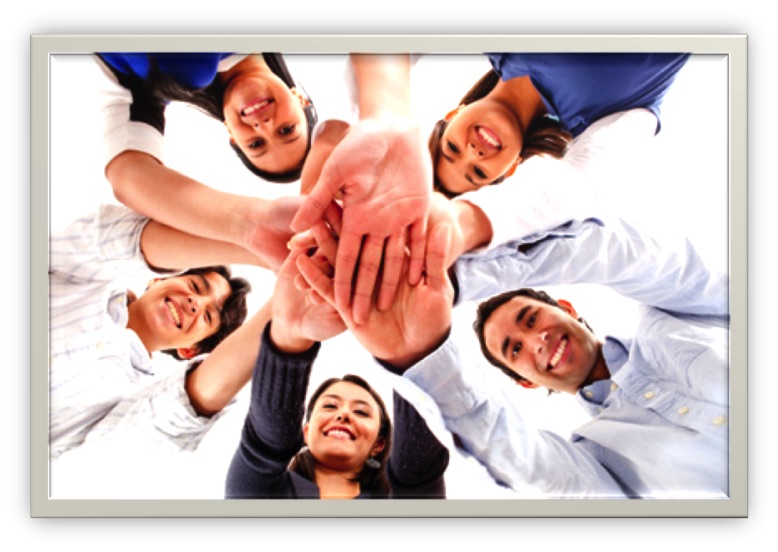 employees are likely to perform better at work than employees who don't perfectly fit in their workplace environment. Therefore leaders are responsible to create an environment where employees could happily put more efforts into their jobs. If you're also desperately looking for tactics that can allow you to build consistency at your workplace, then you're at the right spot. Here's 5 proven tactics to build and maintain consistency at the workplace for maximum productivity.
Create a Stress Free Environment
The very first thing that you will need to make sure to build consistency at work is a stress free office environment. It could be easily developed by enabling employees to take short breaks so that they could easily recharge their energies. This way your workforce would not feel overloaded as well as prevent stress to boost their productivity. In addition try to facilitate your workforce with some in-house games, gym, free lunch or anything that is effective for eliminating stress. Benefiting employees with these perks will definitely allow you to create a stress free environment to accomplish every target perfectly.
Set up Effective Communication System
In order to build a consistent work environment it is crucial for leaders to build an effective communication system. This is because leaders need to pass numerous instructions to their workforce to consistently run their operations. If the receiver would not receive clear instructions, then the on-going operations might slow down or get halted. Therefore it is important for leaders to set up an effective communication system that will empower them to collaborate in a crystal clear manner.
Organize Meeting Regularly
One of the best tactics for being consistently consistent at work is to organize regular meeting with the lower as well as upper hierarchy. When you hold meeting regularly, you will allow your employees to voice new ideas confidently. Moreover over you will learn more about your upper and lower hierarchy to consistently improve your work operations. Thus organise meeting regularly to discuss plans and strategies that could grow your company graph consistently.
Avoid Conflict
If you want to grow your business operations consistently then you must generate policies that'll help you to end up conflicts instantly. From a recent study it is proven that conflicts not only increase the stress level of employees but also slow down work operations. This is the reason why it is imperative for every leader to remain active to resolve issues immediately and directly. Otherwise it would be a nightmare for you to run a consistently consistent workforce.
Provide Non-Stop Training Opportunities
The most effective tactic to consistently enhance the performance of the workforce is the never ending learning opportunity. It is observed that leaders who offer non-stop training opportunities to their employees allow them to consistently perform productively at work. You too can make your workforce consistent by offering them learning opportunities very often.
In the end, it could be stated now that the information shared in the above post is best for leaders who want to consistently grow their workplace operations.
The following two tabs change content below.
Kendall Jenner is the author of this blog who loves to entertain her audience with effective advice blogs who want to
buy dissertation online
. Nowadays she is writing leadership strategies that help to bring more business.
Latest posts by Kendall Jenner (see all)
Donate To Help Others
Donate to Doctors Without Borders
Check This Offer Out