Clarity, Confidence and Community Cuts Complexity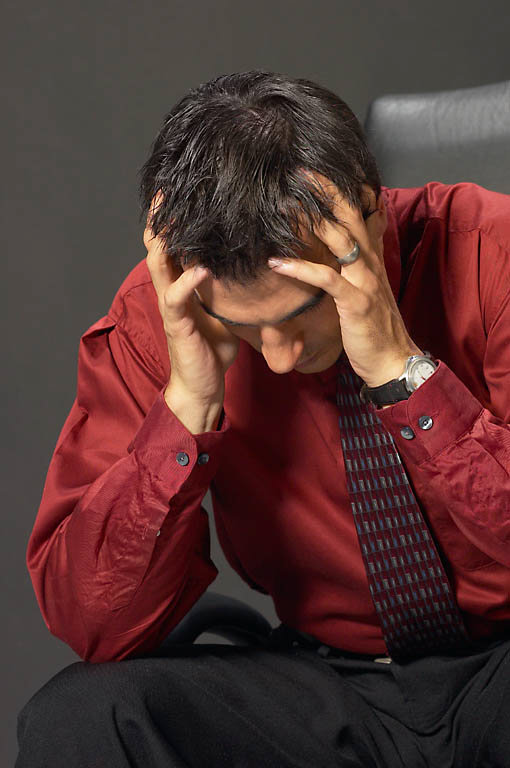 An earthquake seismograph comes to mind when looking at a market performance chart for last year.  The sharp peaks and valleys of the market chart suggest a world of uncertainty and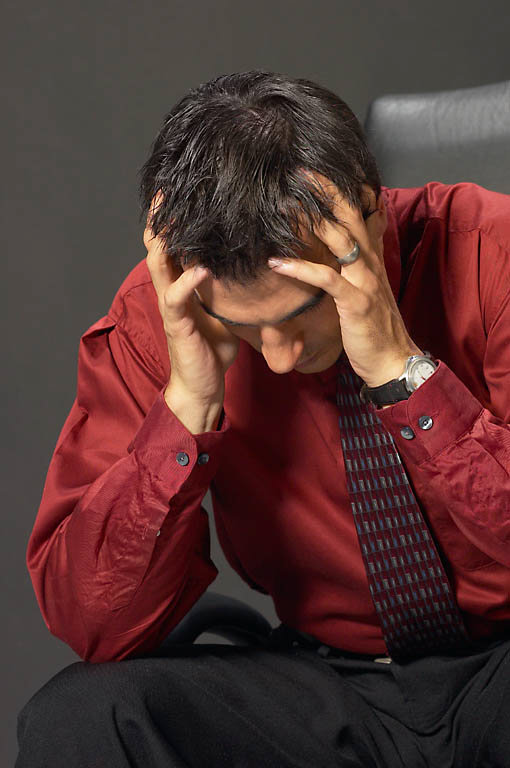 complexity that may linger for a while.  Regardless of how the global and local markets are doing, our workplaces must still perform in order to stay viable. After all it was Babe Ruth who said "Yesterday's home runs don't win today's games." So the question is how do we continue to hit "high performing" organizational home runs, despite today's chaotic environment?
According to Towers Watson recent survey findings, "Our fifth survey finds a strong relationship between superior financial performance and effective communication and change management — in any industry, region or economy. Effective communication and effective change management make a difference."
Clarity, Confidence and Community are key practices found in high performing organizations despite an uncertain economy the survey finds. Clear direction provides results in a complex world.
Clarity – Clearly communicating to employees the direction of the organization and how they can contribute.
I am sure we all agree that communication is important. However, if we are too busy and have a decentralized, disjointed, or communicating as an "after-thought" approach, the result will yield mixed messages and lack of clarity among the workforce. High performing organizations understand that having a dedicated internal source for communication will provide a consistent message. Helping employees to understand the business, providing information on organizational performance and articulating a well thought out employee value proposition (EVP) are keys to achieving clarity and ultimately engagement.
Confidence – Does your organization support the development of leaders to deliver confidence? Do you use a disciplined process to ensure effective use of change and communication resources?
In an uncertain economy the tendency of organization is to place leadership development or other training measures on the budgetary "back burner."  However, high performing organizations resist that temptation and invest in high communication effectiveness training.  In addition, the survey reveals that high performing organizations tend to audit their communication effectiveness.
Community – A sense of community is, "Building a shared experience, a sense that employees and leaders are in it together — sharing both the challenges and rewards of working." (Towers Watson, 2011)
Effective communication methods are used to build a bridge between the divide of global or local businesses, different units, and various geographic locations. Targeting audiences for specific messages and involving employees to achieve goals are not new. But each is still very much alive and well in high performing organizations.
Savvy HR executives know organizational effectiveness can be realized by deploying good communication and change management strategies.  Much of it may seem intuitive. But yet not all organizations do well in this area. To overcome challenging times it might be best to move the commitment to communication and change management strategies back up to the front burner.  Engaging employees in this way might yield pleasant results with the balance sheet, branding goals and ultimately customer loyalty.
The following two tabs change content below.

Bob McKenzie is certified as a Senior Professional of Human Resources (SPHR) and has 30 years of human resources management experience. His background includes a wide range of hands-on HR practices including training and development, Equal Employment Opportunity, Affirmative Action Plan Development, development of compensation and incentive programs, performance management systems, recruitment, employee relations, union avoidance and labor contract negotiation. His working experience encompasses the manufacturing, banking, financial services, transportation, government, managed care, information technology and theme park industries.

Latest posts by Bob McKenzie (see all)
Donate To Help Others
Donate to Doctors Without Borders
Check This Offer Out