Part II: You Are Likely More Disciplined Than You Think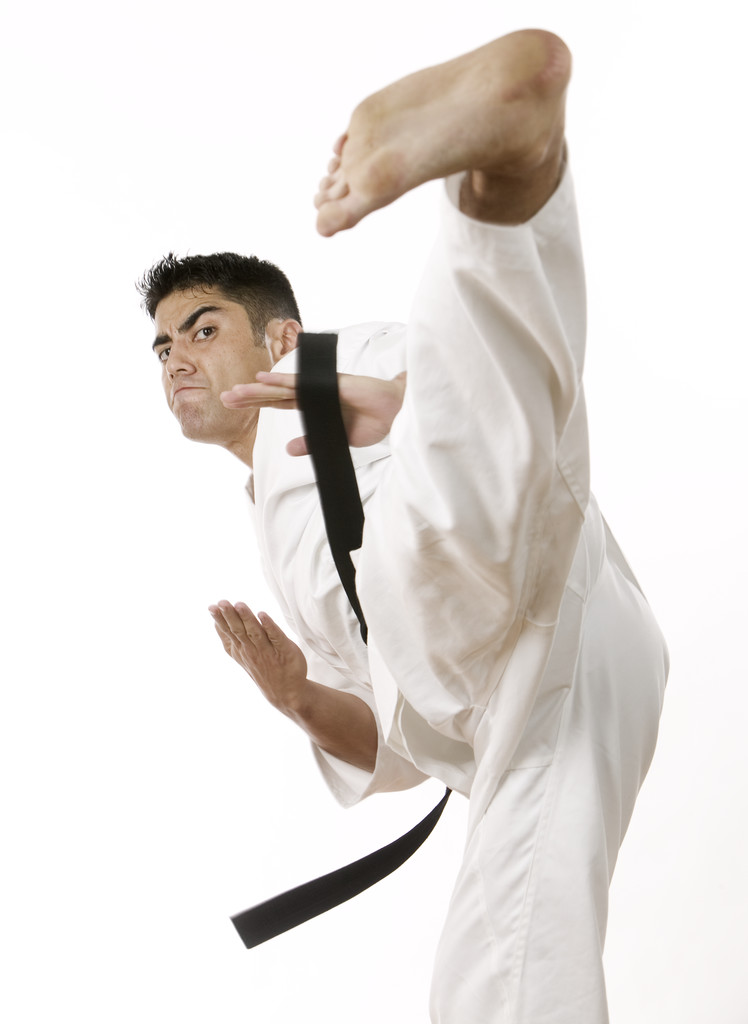 This Part 2 of a 3 part series. Click here for Part 1: "It's your nature to be powerful!"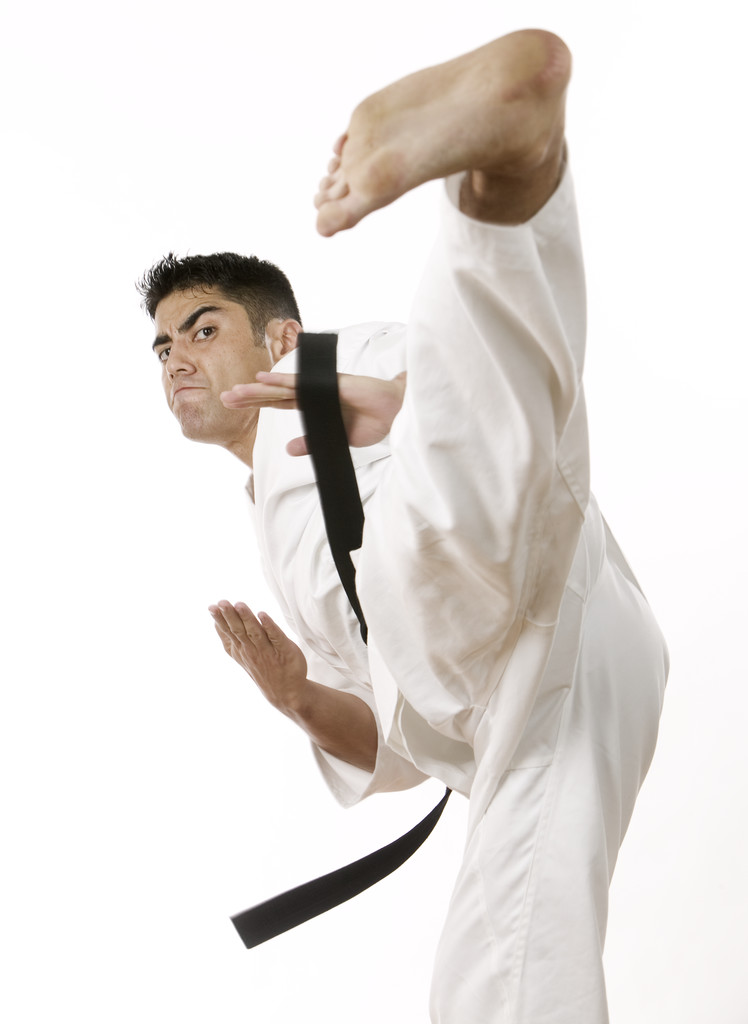 Whenever I'm giving a presentation on discipline I ask for a show of hands:
"How many of you consider yourself to be a disciplined person?"
A usual response might be that half raise their hands. Then I focus the question…
"How many of you consider yourself highly disciplined?"
If there are a hundred people in the room, only 5 or 10 will still have their hands up.
"What the hell is wrong with the rest of you?"
In reality, most people are far more disciplined than they think they are. Think about all the details you have to attend to just to get through the day! You take care of business every single day. (If you don't, order a copy of THINK Like a BLACK BELT…now! Click here and we'll save you 5 bucks!)
Sometimes sincere humility will keep the hands down. More often it's a lack of awareness. Recognize yourself for everything you do day in and day out to take care of yourself, your family and your business.
If you have larger aspirations than where you are today, then it's time to apply that same discipline in a new direction.
From THINK Like a BLACK BELT…
Discipline is the foundation of excellence. Discipline is the most important component in developing power and effectiveness. Discipline is the most essential characteristic of Black Belt Mindset.
Here's a wonderful definition:
"Training expected to produce a specific character or pattern of behavior, especially training that produces moral or mental improvement."
Discipline is the action of developing the habits and characteristics that will move you toward your personal vision of success and happiness. Nothing is more important to living a life of constant self-perfection. Discipline keeps you going when motivation is low, adversity is high, and frustration is seemingly your only companion.
When I'm talking about Black Belt POWER, people often ask me which component is the most important. I always say discipline. That's the key component to all the others. You can't maintain motivation, focus, balance, and timing without discipline. You can't improve yourself without discipline.
Simple, not easy!
Discipline is training, but it's also the result of training. Focused training develops you into a disciplined person. Anyone can train, but you'll only fully understand discipline when you reach a point where you can't imagine life without training.
Earlier I identified 3 components of failure: Fear, Doubt and Complacency.
Discipline is the solution to all three components of failure. Through discipline, you can find courage to face your fears, reduce doubt, and eliminate complacency.
If you don't have it – you gotta get you some! If you are a disciplined person, you've got to practice to keep it. Complacency is a stealthy opponent – like the Ninja!
Once you understand how to cultivate Motivation and Discipline…how long does it take to become powerful? We'll reveal how much Time it takes to be a powerful Jedi Master on Friday…
The following two tabs change content below.
Martial arts transformed Jim's self-perception from former drug abuser and failure to successful entrepreneur and Black Belt. As a speaker and author of Amazon bestseller Think Like a Black Belt, Jim tours nationally presenting his philosophy of Black Belt Mindset for corporate and conference audiences. He's a regular guest on TV and radio programs including FOX News, BBC Worldview and FOX Across America.
Latest posts by Jim Bouchard (see all)
Donate To Help Others
Donate to Doctors Without Borders
Check This Offer Out