Dealing with Crisis or Tragedy in the Workplace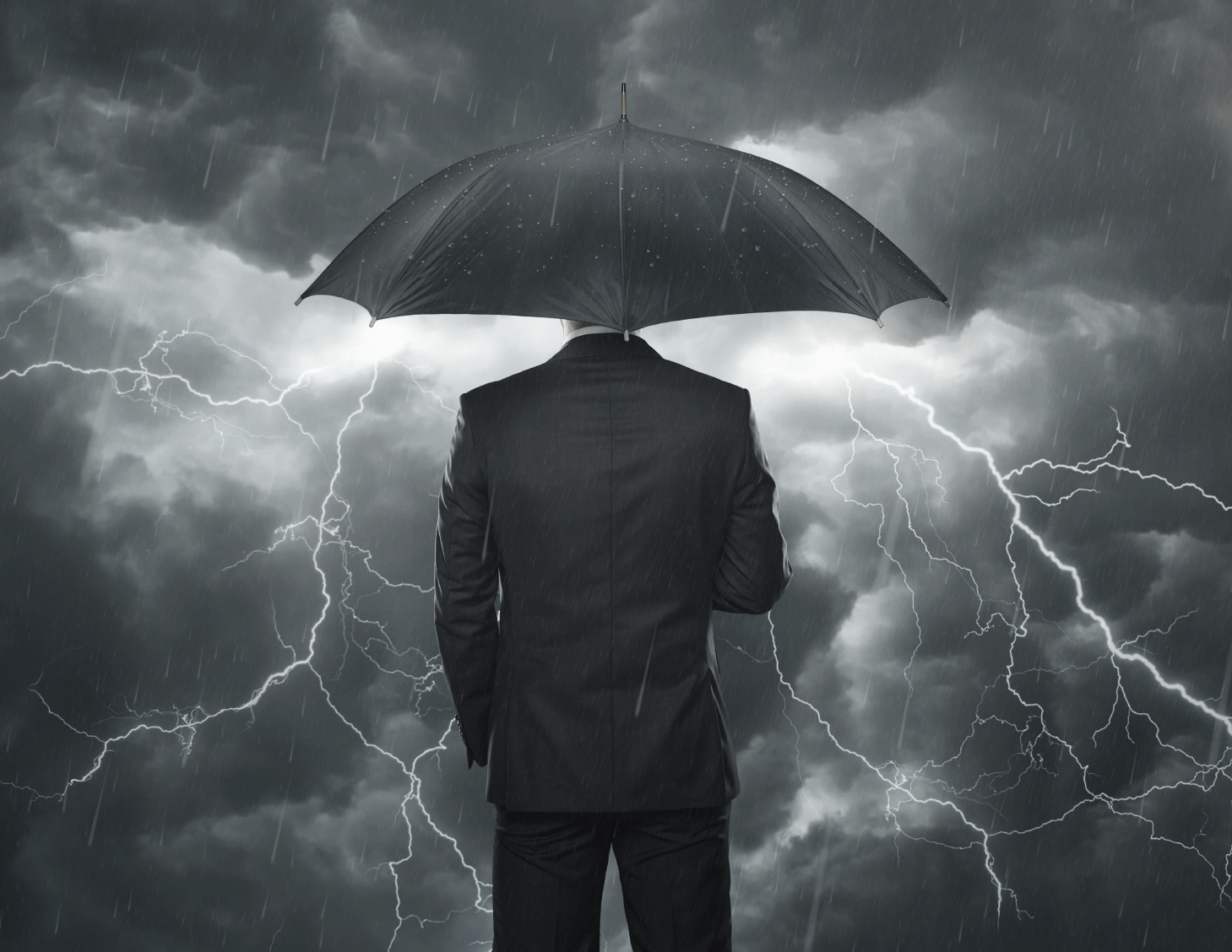 Crisis and tragedy are difficult to deal with at the best of times. In the workplace, they can cause a serious issue. You need to ensure that productivity continues whilst at the same time allowing employees to deal with the situation emotionally, giving them the support they require. Here are some steps that you can take.
Encourage civility
After a traumatic event, it's likely that people will have different opinions and views. Some might want to discuss the ins and outs of the situation, while others never want to hear of it again. Some may wish to assign blame, and others will disagree with them. It's important that you ensure civility in the workplace even when discussions get heated. Tensions and emotions will be running high, so now more than ever the team needs a steady hand to guide them.
Show compassion
If the event is a national one, normally a minute's silence is held at some point during the day to commemorate those who have passed away. If your tragedy or crisis is on a more local scale, you can still choose to honor the moment with a silence. This shows employees that you are compassionate and empathizes with them, and that you want to pay respect, but also allows them time to focus on their work. Try to gently encourage conversation to return to the work at hand after the silence, instead of dwelling on the tragedy.
Evaluate employees
Even if they are not personally affected by the tragedy, an event like this can serve as a trigger to lead your employee on a downward spiral. Look out for telltale signs, like a sudden lack of focus, low mood, irritability, uncharacteristic isolation, or loss of appetite. If you do notice these signs, it may be worth taking an employee aside and asking them how they are coping. Support your employee and allow them some time off if it is needed. Try to approach the situation in a non-judgmental and non-threatening way so that they know you are coming from a place of care.
Work on strategies
If the crisis has directly affected your workplace, it can seem as though everything is up in the air. There may be a gap in your workforce, and some tasks may not be getting done. It's important that you put strategies into place as soon as possible. Who will pick up the slack, and what will be done to make this less stressful for them? How will you address any problems caused by the crisis? In the case of a natural disaster, for example, part of your office may have been destroyed and files may have been lost. Where will your employees work from while a more permanent solution is created? How can you recover data? Start addressing the big problems as soon as possible.
Keep them in the loop
Lastly, no matter what changes or decisions you make, ensure that your employees are all kept in the loop. It's easy for panic, fear, or anxiety to set in if no one knows what is happening. Reassure them that you have everything under control and you have a strategy in place. Keep them updated with every change that you make, as this will make them feel more important and reassure them. Don't let gossip spread that you don't know how to move forward, as this can cause deeper problems in the workplace.
The important thing is to always react with both the business and the welfare of your employees in mind. Ignoring either could be very risky.
The following two tabs change content below.
Zoe Anderson is an avid blogger with background in education, currently supporting
StudySelect
. Zoe believes that organizational culture and appropriate relations between employees are the key to any company's successful growth and development.
Latest posts by Zoe Anderson (see all)
Donate To Help Others
Donate to Doctors Without Borders
Check This Offer Out