Seven Lessons From the Shark Tank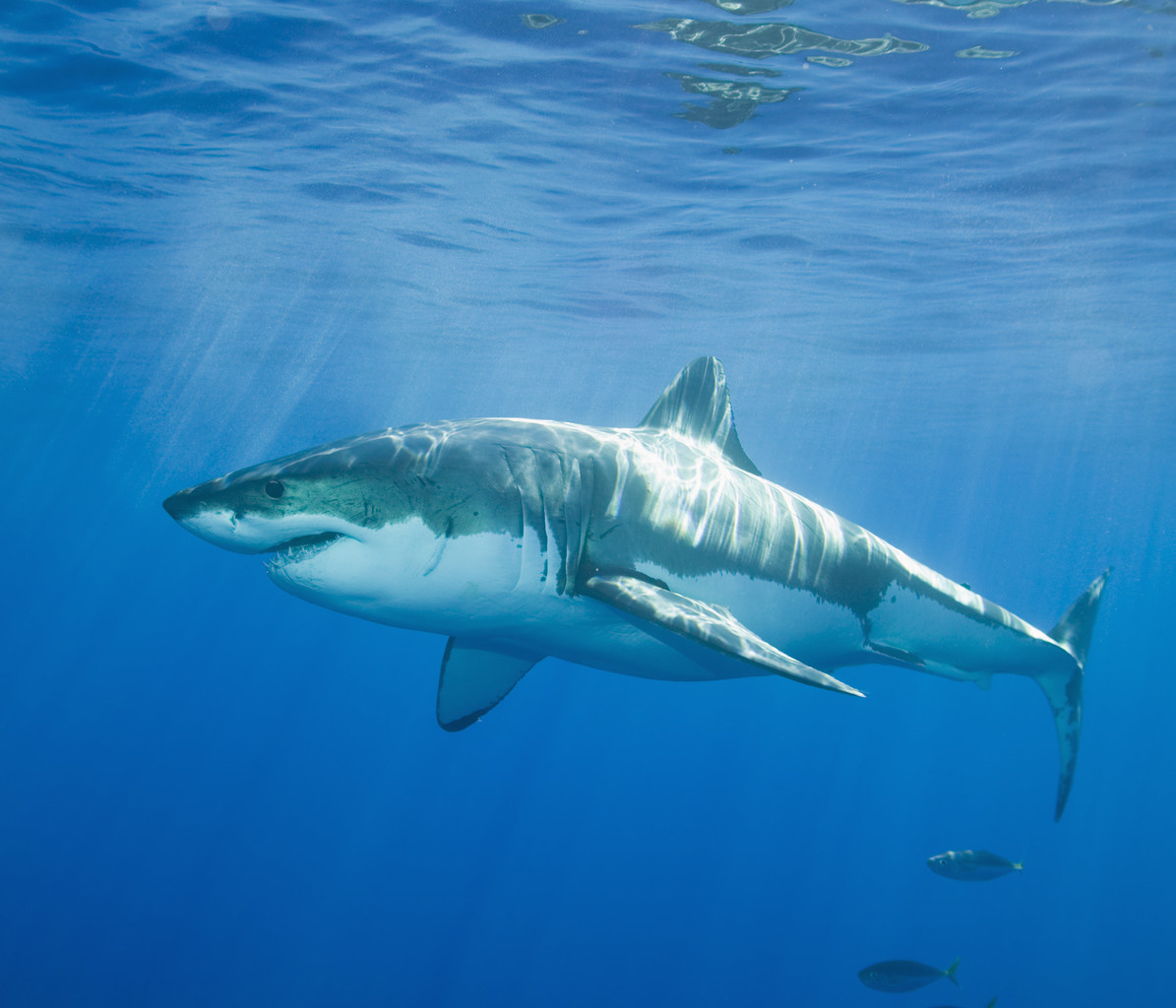 Have you ever had to pitch an idea or strategy to the C-Suite just to see it get shot down? Perhaps it was an employee engagement initiative, a recruitment strategy
or an HRIS investment.
Shark Tank is a TV show where entrepreneurs pitch their ideas to investors.  Some entrepreneurs successfully obtain a deal from investors. While others become shark bait, so to speak.
There are similarities between Shark Tank and the workplace.  Entrepreneurs work to persuade investors to spend money on their idea. Leaders work to persuade C-Suite members to invest money or time on an idea.
Here are seven lessons learned from The Shark Tank:
Be Clear on Objectives. When entrepreneurs stand in front investors without a clear objective in mind they fall prey to whatever is offered. In the workplace when an individual pitches an idea that is not aligned with organizational goals, they might receive blank stares…at best. Make sure the idea is aligned with organizational direction. Knowing that will go far in obtaining buy-in.
Do your homework.  There is nothing that gets an idea shot down faster than one that has no information to back it up. Much like investors wanting to know if there is a market for the idea, the C-Suite would like to know if there is going to be a Return on Investment (ROI).  Conduct a cost and benefit analysis to see if, and when, there will be a return for the investment. Build this information into your plan.
Find Options. While doing your homework identify options. This keeps the decision-making in play and a chance of finding a way to "yes". Otherwise if you have only one option then the game is over when a "no" comes in. In addition your audience, whether it is investors or the C-Suite, they like to see that you have considered alternatives.
Know Your Risks. Identify what, if any risks there are to your idea. Have a plan for each viable risk that can derail success.
Know Your Assumptions. In some cases it is not always possible to identify every fact or detail for your business case. Assumptions have to be made to complete the case. It is better to be transparent with your audience on what those assumptions are and why.
Be Prepared. Entrepreneurs on Shark Tank who do not know their financials, product or projections fail to gain any level of confidence of investors. The same is true in the workplace. To gain the confidence of the C-Suite and ultimately buy-in on your ideas, you have to know the business.
Listen to Comments. For the prospective entrepreneur on the show the dreaded words are "I'm out" along with a reason why. If you received the dreaded "no" on your ideas, listen to why.  The timing might not be good, conflicting priorities, or lack of funds can be possible reasons why the window is not open at this time. Learn from it and improve on your pitch for another day.
Successful business case presentations take time and careful planning. Otherwise jumping in the tank without a careful plan will cause potentially great ideas to fall prey to sharks.
The following two tabs change content below.
Tresha D. Moreland, MBA, MS, FACHE, SPHR, SSBBP, founder of HR C-Suite, is an HR thought leader in Human Resource Strategic Management. She has held key human resource leadership roles for over 20 years in multiple industries most recently a senior vice president in the healthcare industry. Tresha is the founder and publisher of HR C-Suite (www.hrcsuite.com). HR C-Suite is a game changer results-based HR strategy website. It is a first-of-it's-kind site that organizes HR strategy based on desired business result. She has developed a business philosophy of integrating human resources with business strategy, thus creating a hybrid HR leadership approach. This approach enables the leveraging human resources to achieve business results.
Latest posts by Tresha Moreland (see all)
Donate To Help Others
Donate to Doctors Without Borders
Check This Offer Out