5 Techniques To Make Recruitment A Breeze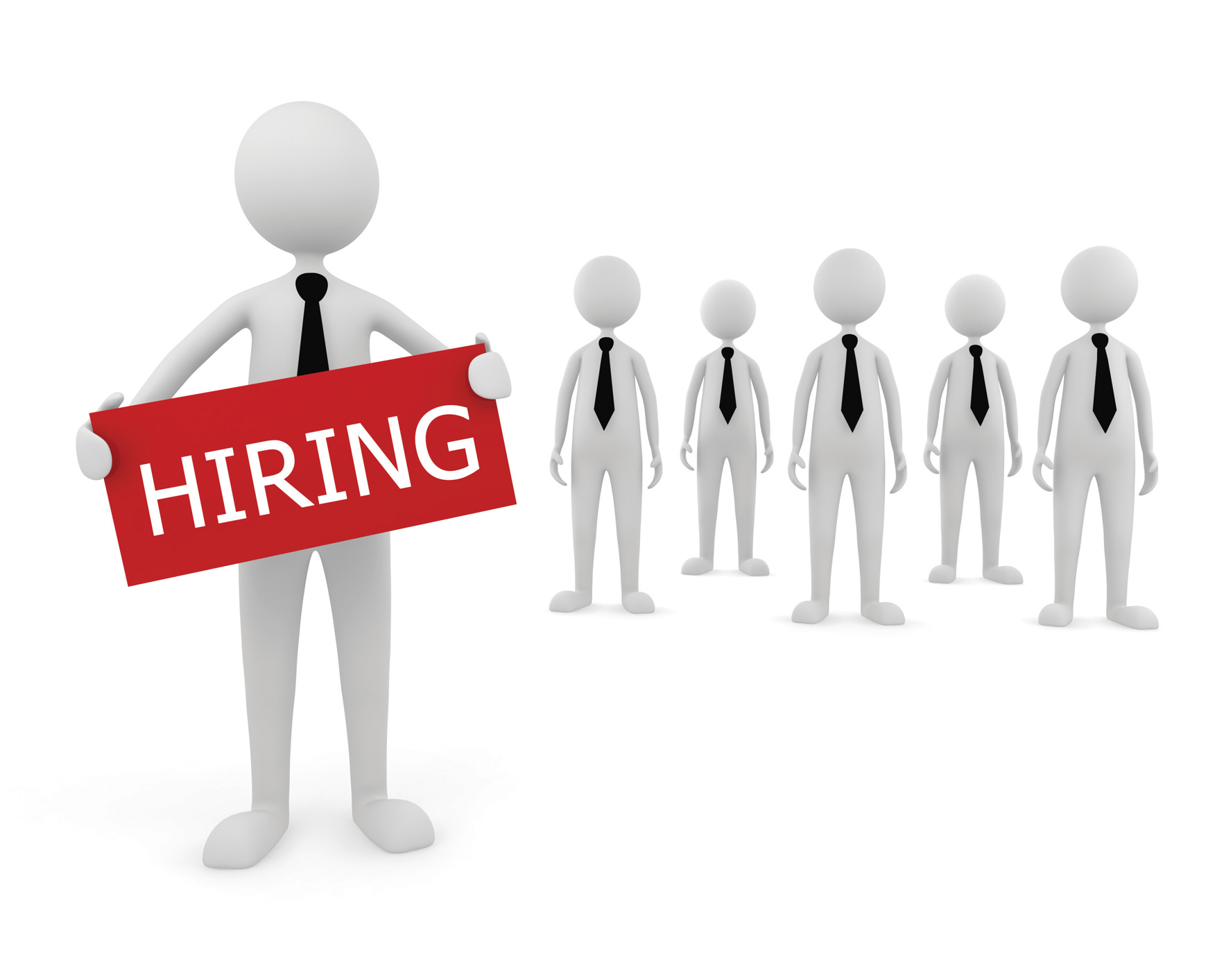 Successful recruitment is about hiring the right kind of candidate rather than the best candidate, who best fits the job profile and the company culture. In a world full of talented people, recruiters need to put in extra efforts to select the suitable one. Today, the talent pool is immense and this is why recruiters need to put in that extra effort to find the perfect candidates. This is not as easy as it sounds because recruiters have a great responsibility of choosing the right talent for the company. Choosing the wrong candidate is a waste of time, money and effort that no organization wants to bear.
To help you get started, we have tried to put together some tips to fine-tune your recruiting initiatives.
Accuracy in Job Listings: Sounds like a basic step, but don't overlook it. Describe the job accurately and the description should be easy to read. Information like responsibilities, work timings, pay etc. are helpful in improving the results.
Say no to complicated application processes: Don't force your candidates to fill boring and lengthy information forms. Instead, try to make the application procedure less complicated and easy to fill. A highly skilled candidate probably has a lot of opportunities and he/she would not want to waste his/her time in filling lengthy forms. Your hiring process should be sensitive to the needs of the candidates.
Relationships are important: Even if a candidate does not fit the vacancy, he/she could be a great prospect for other profiles. So, try to create a system to stay in touch with such candidates. You never know if the candidate is looking for a career change, so keep sending them information about current openings and company announcements.
Make Social Media your best buddy: In this era of technology, job seekers spend most of their time on social media to search the appropriate job opening. Platforms like Facebook, LinkedIn and Twitter are some of the great tools for you to rely upon when looking for candidates. If your firm has a Facebook page already, post your vacancies there! Even if some candidates can't identify with the job opening, they can share the posting link with someone who may be a better fit.
Applicant Tracking System: Use the latest technology to simplify the hiring procedure such as the Applicant Tracking System. No candidate wants to spend a huge amount of time on just one job opening. Hence, if your organization takes too much time in deciding, the candidates' interest would gradually decline. It is better to decide the start-finish time of a recruitment process and stick to the schedule. Also, convey your schedule to your candidates for better rapport.
Time saver Video Interviews: Knowing the fact that recruitment is a time consuming process, sometimes it is difficult to co-ordinate with the candidates who are already working somewhere else and want a job change. Video interviews are an easy way out for both recruiters and job seekers. In a video call of 3-5 minutes, you can ask questions face-to-face with your candidate as well as record the call for further analysis. It is the best way to save time, energy and resources.
It is obvious that sometimes you just can't avoid a bad hire, but by following the above written tips you can minimize the frequent bad hires. Simple descriptions, easy application tools, mature relationships with candidates, ATS and social media can help you a lot in hiring the best fit.
The following two tabs change content below.
Kelly Barcelos is a progressive digital marketing manager specializing in HR and is responsible for leading Jobsoid's content and social media team. When Kelly is not building campaigns, she is busy creating content and preparing PR topics. She started with
Jobsoid
as a social media strategist and eventually took over the entire digital marketing team with her innovative approach and technical expertise.
Latest posts by Kelly Barcelos (see all)
Donate To Help Others
Donate to Doctors Without Borders
Check This Offer Out