Description
Conflict in the workplace takes a high toll. One research (Watson et al, '96 Leadership Quarterly) claims that 42% of a manager's time goes to mediating conflicts.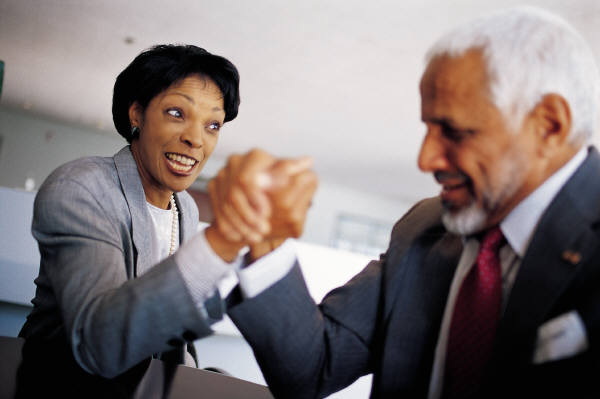 Chronic unresolved conflict is at the heart of 50% of departures.
Conflicts in the workplace can wreak havoc on your human resources, with the best and brightest leaving first. Therefore, a well-stocked conflict resolution toolkit is essential gear for every manager.
Every conflict has different roots and can be approached in different ways, but some key techniques can be applied in every situation.
Keep the attached key tips in mind when you encounter a conflict.
Download this complimentary Conflict Resolution Checklist. This checklist is inspired by the thought article posted by Kate Simmons entitled, "11 Tips for Conflict Resolution in the Workplace for Managers."
Copyright Note: Please do not forward, email, copy, or distribute this digital copyright protected document without written permission from HR C-Suite. This download file will expire in 7 days. Download Limit: 1.
The following two tabs change content below.
Tresha D. Moreland, MBA, MS, FACHE, SPHR, SSBBP, founder of HR C-Suite, is an HR thought leader in Human Resource Strategic Management. She has held key human resource leadership roles for over 20 years in multiple industries most recently a senior vice president in the healthcare industry. Tresha is the founder and publisher of HR C-Suite (www.hrcsuite.com). HR C-Suite is a game changer results-based HR strategy website. It is a first-of-it's-kind site that organizes HR strategy based on desired business result. She has developed a business philosophy of integrating human resources with business strategy, thus creating a hybrid HR leadership approach. This approach enables the leveraging human resources to achieve business results.
Latest posts by Tresha Moreland (see all)