Summer Reading: Popular Leadership Books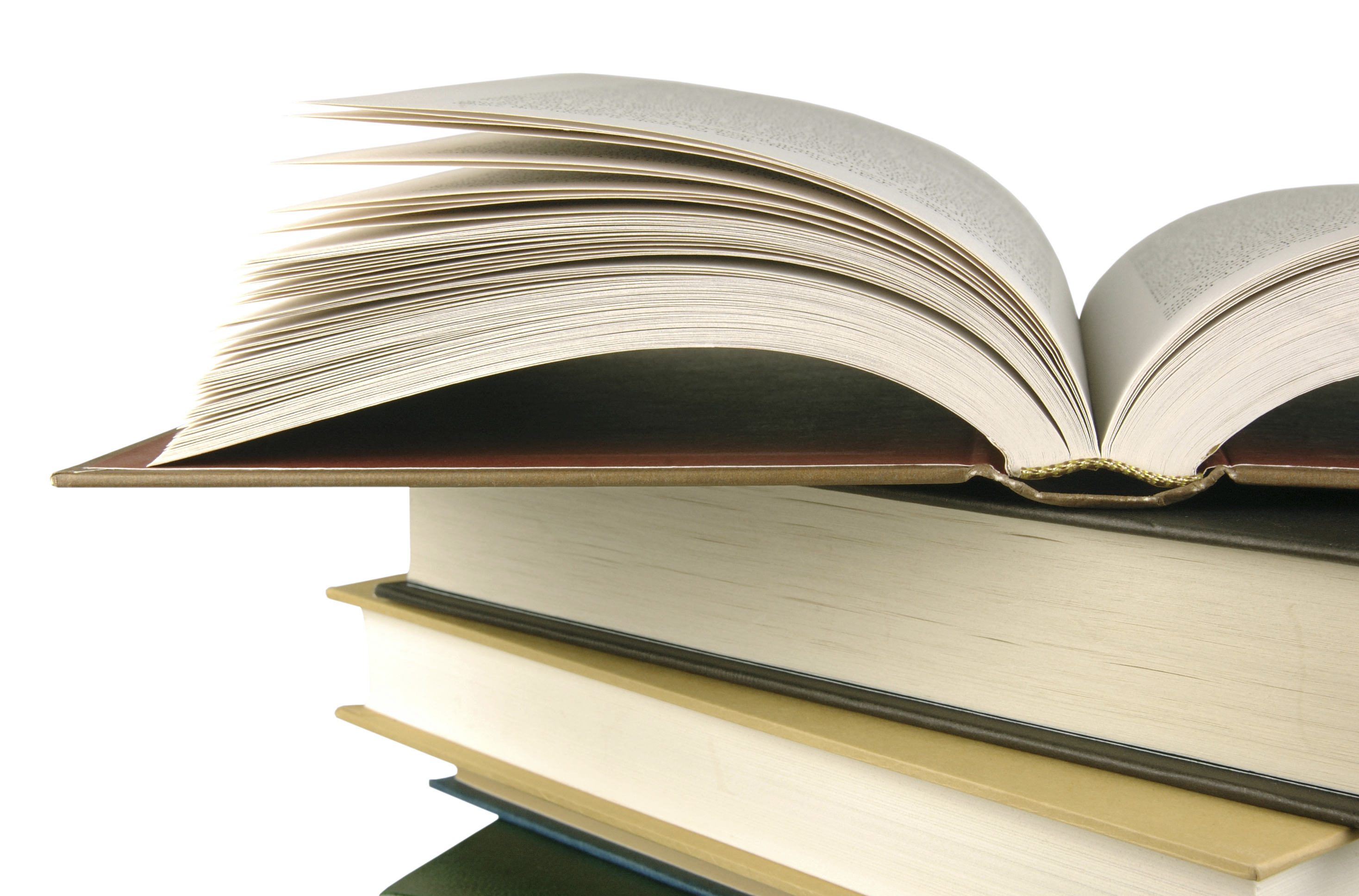 We are continuing our series of popular books for your summer reading consideration.  This article will cover 10 popular leadership and management books.
Ego is the Enemy by Ryan Holiday
While the history books are filled with tales of obsessive visionary geniuses who remade the world in their images with sheer, almost irrational force, I've found that history is also made by individuals who fought their egos at every turn, who eschewed the spotlight, and who put their higher goals above their desire for recognition.
2. Strengths Finder 2.0 by Tom Rath
In its latest national bestseller, StrengthsFinder 2.0, Gallup unveils the new and improved version of its popular assessment, language of 34 themes, and much more (see below for details). While you can read this book in one sitting, you'll use it as a reference for decades.
Loaded with hundreds of strategies for applying your strengths, this new book and accompanying website will change the way you look at yourself--and the world around you--forever.

3. The 7 Habits of Highly Effective People by Stephen R. Covey
One of the most inspiring and impactful books ever written, The 7 Habits of Highly Effective People has captivated readers for 25 years. It has transformed the lives of Presidents and CEOs, educators and parents— in short, millions of people of all ages and occupations.

4. The 10X Rule: The Only Difference Between Success and Failure by Grant Cardone
Extreme success, by definition, lies beyond the realm of normal action. If you want to achieve extreme success, you can't operate like everybody else and settle for mediocrity. You need to remove luck and chance from your business equation, and lock in massive success. The 10X Rule shows you how! Success is your duty, obligation and responsibility, and this audio book gives you step-by-step guidance on how to achieve phenomenal success for yourself!

5. Thinking, Fast and Slow by Daniel Kahneman
In the international bestseller, Thinking, Fast and Slow, Daniel Kahneman, the renowned psychologist and winner of the Nobel Prize in Economics, takes us on a groundbreaking tour of the mind and explains the two systems that drive the way we think. System 1 is fast, intuitive, and emotional; System 2 is slower, more deliberative, and more logical.


6. The Obstacle Is The Way: The Timeless Art of Turning Trials into Triumph by Ryan Holiday
We are stuck, stymied, frustrated. But it needn't be this way. There is a formula for success that's been followed by the icons of history - from John D. Rockefeller to Amelia Earhart to Ulysses S. Grant to Steve Jobs - a formula that let them turn obstacles into opportunities. Faced with impossible situations, they found the astounding triumphs we all seek.


7. Blink: The Power of Thinking Without Thinking by Malcolm Gladwell
In his landmark bestseller The Tipping Point, Malcolm Gladwell redefined how we understand the world around us. Now, in Blink, he revolutionizes the way we understand the world within.
Blink is a book about how we think without thinking, about choices that seem to be made in an instant-in the blink of an eye-that actually aren't as simple as they seem.


8. Start With Why: How Great Leaders Inspire Everyone to Take Action by Simon Sinek
Simon Sinek is leading a movement to build a world in which the vast majority of us are inspired by the work we do. Millions have already seen his video on TED.com about the importance of knowing why we do what we do. Start with Why takes the concept even deeper.
Any person or organization can explain what they do; some can explain how they are different or better; but very few can clearly articulate why. WHY is not about money or profit – those are results. WHY is the thing that inspires us and inspires those around us.


9. Extreme Ownership: How U.S. Navy Seals Lead and Win by Jocko Willink
In Extreme Ownership, Jocko Willink and Leif Babin share hard-hitting Navy SEAL combat stories that translate into lessons for business and life. With riveting firsthand accounts of making high-pressure decisions as Navy SEAL battlefield leaders, this book is equally gripping for leaders who seek to dominate other arenas.
10. Rising Strong by Brene Brown
The physics of vulnerability is simple: If we are brave enough often enough, we will fall. The author of the number-one New York Times best sellers Daring Greatly and The Gifts of Imperfection tells us what it takes to get back up and how owning our stories of disappointment, failure, and heartbreak gives us the power to write a daring new ending. Struggle, Brené Brown writes, can be our greatest call to courage and rising strong our clearest path to deeper meaning, wisdom, and hope.


If you have read any of these books and have an opinion you'd like to share, hit us in the comments below. Next week we will conclude our summer reading popular book series with 10 career management books.
The following two tabs change content below.
Tresha D. Moreland, MBA, MS, FACHE, SPHR, SSBBP, founder of HR C-Suite, is an HR thought leader in Human Resource Strategic Management. She has held key human resource leadership roles for over 20 years in multiple industries most recently a senior vice president in the healthcare industry. Tresha is the founder and publisher of HR C-Suite (www.hrcsuite.com). HR C-Suite is a game changer results-based HR strategy website. It is a first-of-it's-kind site that organizes HR strategy based on desired business result. She has developed a business philosophy of integrating human resources with business strategy, thus creating a hybrid HR leadership approach. This approach enables the leveraging human resources to achieve business results.
Latest posts by Tresha Moreland (see all)
Donate To Help Others
Donate to Doctors Without Borders
Check This Offer Out