Fall Reading List: Popular Career Management Books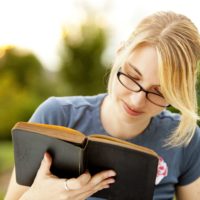 During this changing season it is time to visit a fall reading list. Here are suggested books for your fall reading list.
It is high time to reinvent leadership thinking. Stop worrying about your employees' happiness, and start worrying about their accountability. Cy Wakeman teaches you how to hire "emotionally inexpensive" people, solicit only the opinions you need, and promote self-awareness in your whole team. No Ego disposes with unproven HR maxims, and instead offers a complete plan to turn your office from a den of discontent to a happy, productive place.
2. Victory By Organization: Why The War For Talent Is Failing and What You Can Do About It by Dave Ulrich
The next step in HR's creation of value―turning the war for talent into victory through organization
"HR is not about HR. HR begins and ends with the business."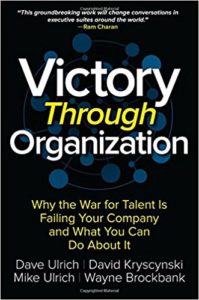 3. Living Forward: A Proven Plan to Stop Drifting and Get The Life You Want by Michael Hyatt
Each of us has but one life to live on this earth. What we do with it is our choice. Are we drifting through it as spectators, reacting to our circumstances when necessary and wondering just how we got to this point anyway? Or are we directing it, maximizing the joy and potential of every day, living with a purpose or mission in mind?
The following two tabs change content below.
Tresha D. Moreland, MBA, MS, FACHE, SPHR, SSBBP, founder of HR C-Suite, is an HR thought leader in Human Resource Strategic Management. She has held key human resource leadership roles for over 20 years in multiple industries most recently a senior vice president in the healthcare industry. Tresha is the founder and publisher of HR C-Suite (www.hrcsuite.com). HR C-Suite is a game changer results-based HR strategy website. It is a first-of-it's-kind site that organizes HR strategy based on desired business result. She has developed a business philosophy of integrating human resources with business strategy, thus creating a hybrid HR leadership approach. This approach enables the leveraging human resources to achieve business results.
Latest posts by Tresha Moreland (see all)
Donate To Help Others
Donate to Doctors Without Borders
Check This Offer Out