To Best Employer Hopefuls: It's Not About the Perks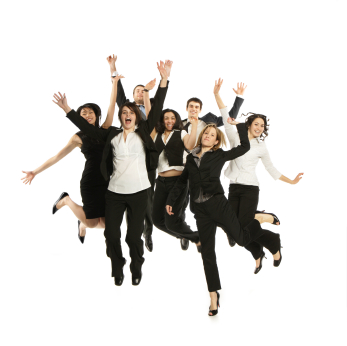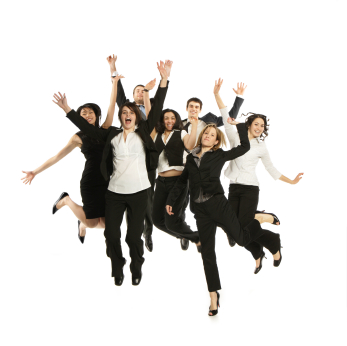 Congratulations to all the recipients of the Fortune Magazine annual Best Companies to Work For list.  Call me an employee engagement geek but I look forward to this annual report even more than the holiday Neiman Marcus catalog.  Primarily for the same psychological reason: The list of perks sparks the same sparkly envy synapses that those over-the-top toys do. It scratches the same itch: The need to know what goodies are the cool kids getting this year.
There are only 100 annual slots for the official Fortune magazine round-up of Best Companies to Work For. But here's the good news:  Any organization can be a great company to work for, no matter what your perk budget may be.  It's not about the perks.  It's not even about being a Best Company to Work For. It's about giving your best talent a place where they can invest their passions in a community of equally passionate people. You can do that.
I earn my living interviewing high-performing, highly engaged people who love their work. Of the hundreds of people I've spoken with over the years, not a single person has raved about the quality of their health care plan or the childcare or the half-pipe where they can skateboard or the fact that they can bring their dog to work.  They talk about how their jobs bring a sense of meaning and purpose to their lives.
It's not about being a Best Company to Work For employer. It's about being the kind of company where great employees want to come to work – every day, even after the honeymoon period is over. That's within everyone's reach. But first, let's look at what a great employee is?
Great employees passionately identify with the company's mission and they'll go to extremes to help the organization achieve its goals.
Great employees don't care about arcade games and free coffee; they care about customer service, innovation and making the world a better place as a general result from their daily efforts.
Great employees love to close a sale, please a customer, find the solution, find an even better solution.
Great employees love working with other great employees. Put a great employee in a community of mediocre schmoes and you've lost your great employee.
This is what great employees want: They want to believe in the company's mission. They want a clear line of sight between their efforts and the company's most essential goals. They want to know that trust and respect flow both ways between themselves and their managers – and among their coworkers, for that matter.  They want to know that they're heard and believed and acknowledged – not as aggregated statistics but as individuals with original, epic points of view of their own. They want to keep pushing the boundaries of their potential.
They want to know that their tenure with their employer is an essential part of their own life's saga. There has to be meaning in their efforts on a daily basis. But more than that, they want to be able to look back on their life's career journey and say, "Ah, yes, I see exactly the reason why I was there at that time."
Shift your focus from being named as a great place to work to giving great employees a place where they can fulfill their own sense of purpose. Then you can start thinking about the perks.
The following two tabs change content below.
Martha I. Finney is the author of The Truth About Getting the Best From People, and a consultant specializing in employee engagement. For a free consultation on how you can build a vacation-friendly workplace culture, email Martha at Martha@marthafinney.com.
Latest posts by Martha Finney (see all)
Donate To Help Others
Donate to Doctors Without Borders
Check This Offer Out