Are Performance Appraisals Really Dead?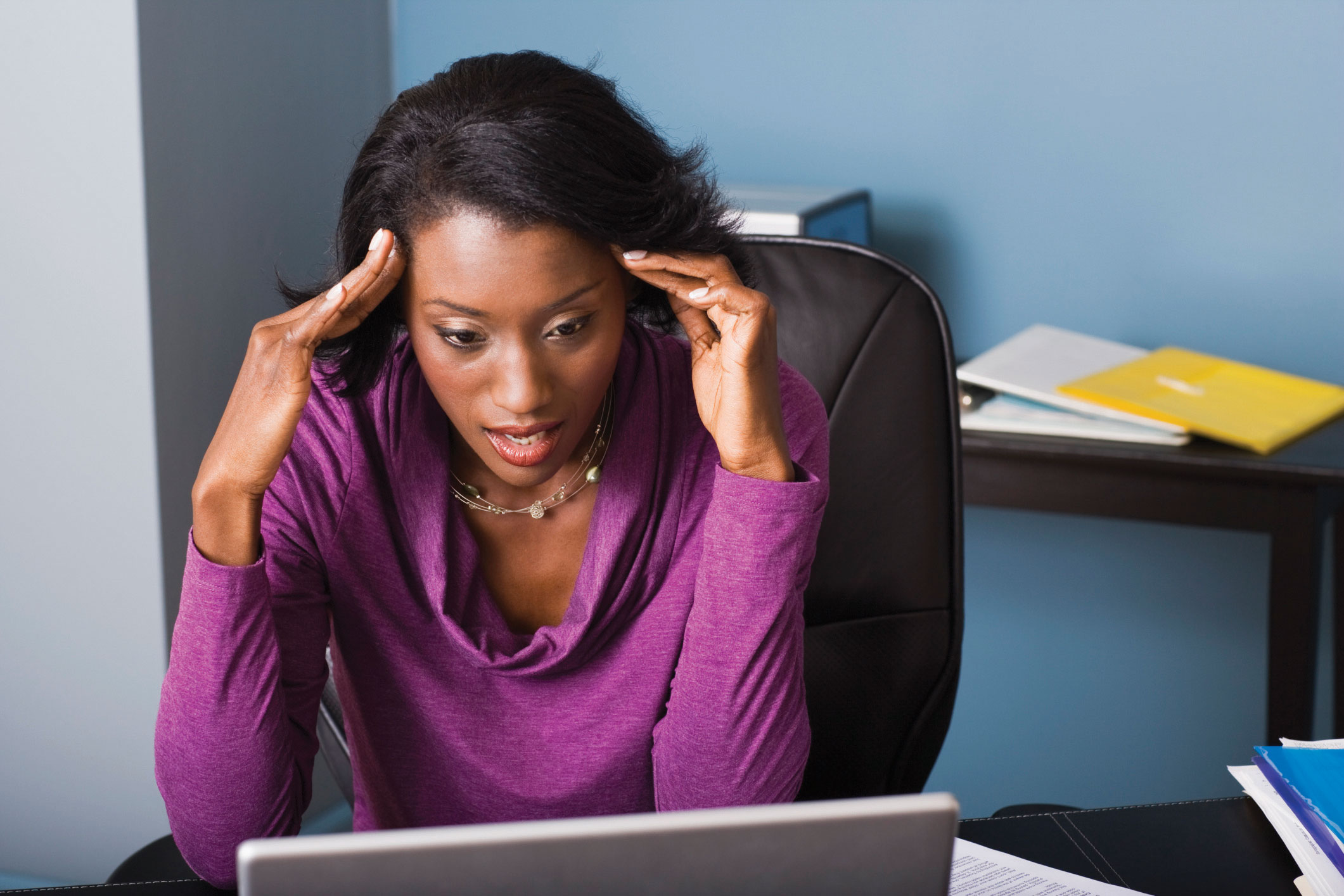 Annual performance appraisals have gotten a bad name for themselves for being outdated, time consuming and inefficient. For many organizations, this is not untrue and it has led to the likes of Accenture and General Electric deciding to scrap performance appraisals altogether in favor of an entirely new approach to performance management.
While these changes have garnered positive results, performance management isn't a one-size fits all approach and what works best for one company may not be the same for another. For many companies, performance appraisals may be ingrained in their company culture and removing them may not be the best course of action.
Before deciding whether you should kill off your performance appraisals, evaluate how the process contributes to your business:
Are performance appraisals adding value to your company?
The aim of performance management is to ensure you have a happy and productive workforce who are achieving goals that drive company growth and profits. Performance appraisals should be focused on supporting employees and identifying training and developmental needs.
However, more often than not, performance appraisals can have a negative impact, especially if performance ratings are involved. Research has shown that performance ratings cause a 'fight or flight' response in the brain, which demotivates employees and harms future performance.
Take a look at top companies: Numerous notable companies, including Cargill, Adobe and General Electric have scrapped performance ratings altogether. Instead of ratings, these organizations are introducing a different management style that focuses on future-focused meetings and personal development.
Are your managers and employees on board with performance appraisals?
Managers and employees need to 'buy into' a  performance management strategy for it to be effective. If they don't believe the process is useful, then it's quite likely that they won't be giving it their full attention and the company won't be gaining any real value from it.
Figures show that 98% of staff find annual performance reviews unnecessary and are often just described as a "box-checking activity." A simple anonymous survey (easily done with Google Forms) may shine a light on how your workforce really feels about performance appraisals.
How to get your team on board: If you discover that your employees don't believe in your performance management process, ask them why and ask them to put forward suggestions for a system they think could work better. Involve managers in designing a new process to get them on board from the get-go.
Are you measuring the right things in your performance appraisals?
It may be the case that your performance appraisals aren't getting the desired results because you're not measuring the right factors. More often than not, organizations will have a set of performance criteria with only a vague description.
Establish specific performance standards and clearly outline the criteria for what constitutes excellent performance and what does not. When addressing areas of performance that require improvement, back this up with specific examples and evidence such as reports and figures.
Quick tip: Guidelines on performance expectations should be accessible to the employee at all times, either within an employee handbook or on a centralized database or employee dashboard.
Are long-term goals effective, or would you employees benefit from near-term goals?
A big trap that comes with annual performance appraisals is not setting regular goals. Yearly goals often end up becoming irrelevant as business priorities change, or otherwise forgotten as soon as the annual review is over.
Long-term goals should be aligned with the company's overall business objectives and it is advisable to break large goals down into more manageable, short-term goals. This way employees have goals to achieve each month or quarter which contribute to their longer-term goals.
Managers are better able to track progress when short-term goals are in place. This allows them to review employee performance more frequently and adjust goals as necessary. They may wish to do this by holding more regular, one-to-one check-in meetings with employees.
Are your employees getting regular feedback?
In a digital age where social media gives us real-time updates and we can make purchasing decisions at the click of a button, why then are employees still waiting a whole year to receive feedback on their performance? Feedback apps are changing the way that organizations provide feedback for their employees.
As Josh Bersin wrote, "Employee feedback is transforming the employee experience." While feedback used to infer pulling employees to the side to have a quick word, now the word "feedback" is being redefined. Bersin adds that we have to "look at feedback as a positive, constructive concept that can unleash innovation, solve problems, and create empowerment in the organization."
Real-time feedback: The introduction of feedback apps has been fueled not only by our desire and demand for real-time updates but in response to increasingly mobile workforces and collaborative, team-based projects. Feedback apps allow fluid communication between team members who can all access the app from any device.
Does your organization need performance management software?
Performance management is changing rapidly. New technology is allowing workforces to gain better insights into performance by keeping track of employee progress, supporting employees in setting goals and outlining personal development plans, allowing teams to collaborate, and by streamlining the process for HR.
More than 60% of companies are redesigning their performance management process in line with new trends and taking advantage of new performance management tools. Continuous performance management software improves business productivity by keeping information on performance all in one place and making it accessible to aid collaboration.
So, are performance appraisals really dead?
We often hear that top companies are "killing their performance appraisals," but rather than getting rid of performance reviews altogether, they are actually redesigning the process altogether. Annual reviews are being broken down into shorter, more frequent check-in meetings, feedback is becoming a continuous process and there is an increased emphasis on personal development.
The following two tabs change content below.
Stuart Hearn is CEO of
Clear Review
, a continuous performance management software company. He has been working in the HR sector for over 20 years, previously working for Sony Music Publishing and co-founding PlusHR. Stuart regularly shares resources and advice on effective performance management strategies and industry trends on LinkedIn.
Latest posts by Stuart Hearn (see all)
Donate To Help Others
Donate to Doctors Without Borders
Check This Offer Out