Hand 'Em Over! Should Employers Require Passwords from job Seekers?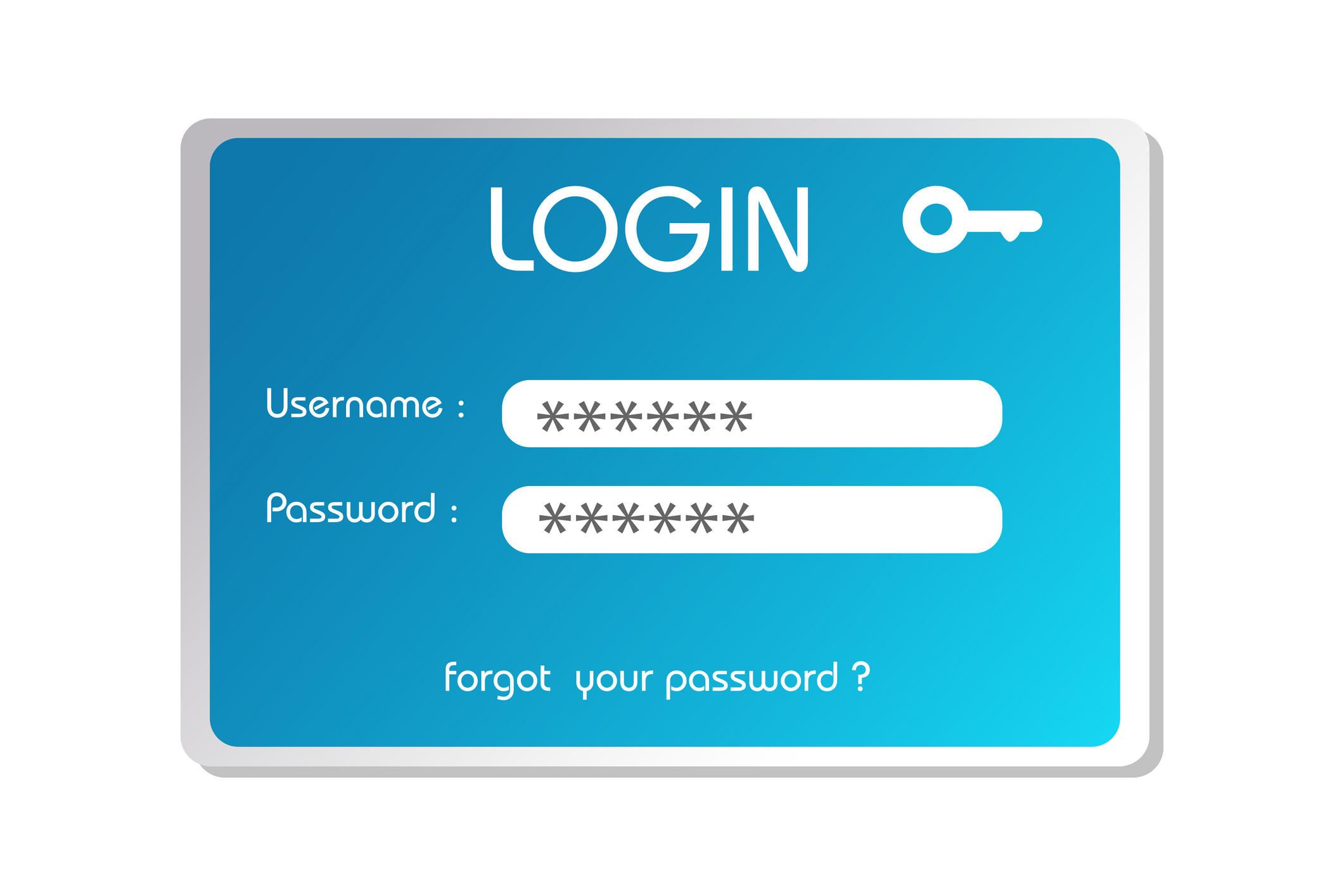 The Social Networking phenomenon continues to take us by storm. Online Social Networking is thought to have begun around 2005 or 2006. Today there are over
200 million Twitter registered users, over 650 million active users on Facebook, and over 100 million users on Linkedin.  My guess is social networking is here to stay until some other form of technology takes it over.
But usually when technology surges among the population, most rules of what is considered acceptable fall far behind.  It is not long before people begin to push the envelope. It is then that we begin to understand what is acceptable use and what is not. The newest of those activities "pushing the envelope" is whether or not employers should require passwords from job seekers.
The Associated Press recently reported that there are growing accounts of companies and government agencies requiring Facebook user I.D.s and passwords from prospective job seekers. At this point, it is hard to determine how wide spread this activity is or if it is only a few.
In this economy most job seekers may simply comply with the request for information. Otherwise putting their chances of getting the job in jeopardy certainly is a concern.   In some cases, third party applications, such as Beknown, have the ability to scour social network profiles if the job seeker allows it. There are other accounts of applicants being asked to "friend" HR and/or background investigators so they can go in and look through the candidate's online profile.
Like most things, there more than one factor to consider.  Here are pros and cons of requiring job seekers to "hand 'em over."
Pros:
This will enable police, correctional and military agencies to tell if prospective candidates are engaged in unlawful activity, not yet caught.
It allows employers to see if a candidate has the propensity to bad mouth customers and/or workplaces.
It is easier to keep up to date records when people automatically up date their social network profiles.
Cons:
Social Networking profiles may include information that is unlawful to ask about during an employment screening process, such as gender, age, nation origin, and so on.
It is no different then asking for someone's house keys. It violates and individual's privacy.
A good and legal screening process such as, background and reference checks, already in place, are meant to uncover unsavory activity and most importantly convictions.
You be the judge: Should employers be allowed to require social network user I.D. and passwords from job seekers?
The following two tabs change content below.
Tresha D. Moreland, MBA, MS, FACHE, SPHR, SSBBP, founder of HR C-Suite, is an HR thought leader in Human Resource Strategic Management. She has held key human resource leadership roles for over 20 years in multiple industries most recently a senior vice president in the healthcare industry. Tresha is the founder and publisher of HR C-Suite (www.hrcsuite.com). HR C-Suite is a game changer results-based HR strategy website. It is a first-of-it's-kind site that organizes HR strategy based on desired business result. She has developed a business philosophy of integrating human resources with business strategy, thus creating a hybrid HR leadership approach. This approach enables the leveraging human resources to achieve business results.
Latest posts by Tresha Moreland (see all)
Donate To Help Others
Donate to Doctors Without Borders
Check This Offer Out