Recent From HR Digital Revolution
Popular Posts
Most Recent Articles

Human resources professionals are highly valued at a business, because of how...
Read More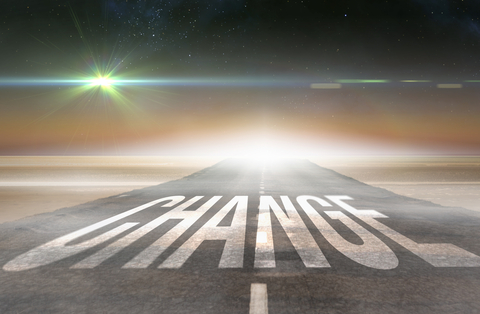 One of the toughest challenges leaders face is making change work, from...
Read More

Thanksgiving and Christmas are a time for celebrating the things you are...
Read More

Over the past few years, some of us have been pushing the concept of remote...
Read More

Strategic thinking is quite essential for almost every business. You might...
Read More

Arguably, many positions within a company come with a certain level of stress....
Read More

If you are like me, you might be looking at the calendar and wondering how did...
Read More

These are the times when it is very easy for employees to change companies....
Read More

In the fast-paced world we dwell in, the significance of enhancing workforce...
Read More

It is bad enough that people must work to survive. When you do not have the...
Read More