Recent From HR Digital Revolution
Popular Posts
Get Our Timesaver Kits to Deliver Results
Most Recent Articles

It's surprising how easy it can be to Wow people.  Yet, in the crush of our...
Read More

Teamwork. We're all familiar with the acronym for TEAM: Together We Achieve...
Read More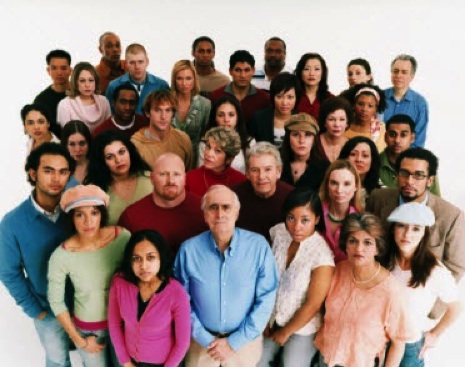 It's no surprise to read the findings of The Conference Board's survey, "The...
Read More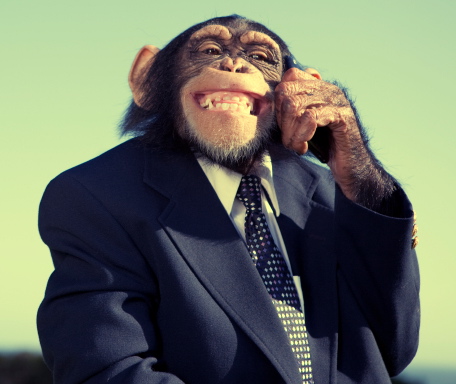 A few weeks ago, a reader (let's call her Becky) wrote to me with an epic tale...
Read More

Many companies are using the highly effective goal setting framework...
Read More

You have been managing your business. You use great tools and systems. You...
Read More

Harnessing the talents of the employees is also a responsibility of the HR...
Read More

Last year, Forbes reported that a staggering 98% of managers feel they need...
Read More

With the effective usage of analytics, the HRM business function can be made...
Read More

The average employee receives more than 120 emails every day. Employees are so...
Read More