Recent From HR Digital Revolution
Popular Posts
Most Recent Articles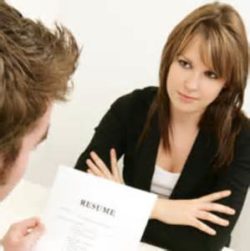 The hiring process is a complicated one which also involves a lot of risks....
Read More

An effective entrepreneur has the right business acumen and understands his...
Read More

Hiring has always been at the forefront of every business owner's mind. While...
Read More

Over the past few years while working with various clients and having casual...
Read More

However great a leader you are, you can't do everything by yourself. Even as a...
Read More

Nothing helps organizations succeed like well-organized and productive teams....
Read More

Leaders have an outstanding impact on organizational culture. Employees tend...
Read More

When it comes to HR, the word culture is often spoken of. Whether you're a...
Read More

According to Deloitte's 2016 Board Practices report, 12% of boards across all...
Read More

Every year, an average of over $300,000 is spent per global brand on overseas...
Read More