The value of mindset maintenance for business – What are you doing about it?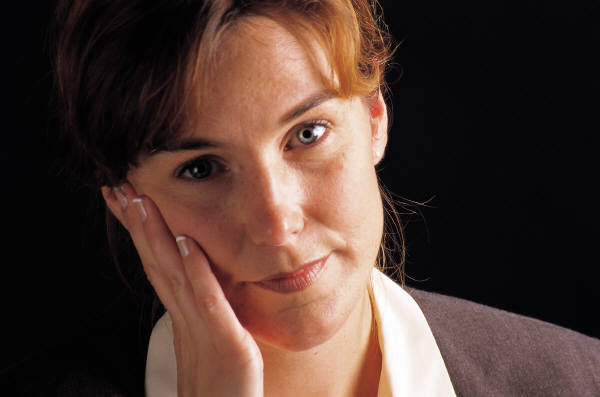 You make sure your business vehicles are maintained on a regular basis. You no doubt invest in competent technicians to take care of your business machines and a quality IT team to keep your technology systems online.
What are you doing to keep the minds of your employees running smoothly? That's right, I said minds.
You can't swing an executive by the feet without banging his head on some motivational poster, blog, conference or webinar stressing the critical importance of maintaining a healthy mindset in the workplace. There are libraries full of data that quantifies the value of mindset in terms of production and profit.
So what are you doing about it? How much are you investing right now to develop, improve and maintain healthy, happy and productive mindset for every individual in your organization?
Budgets are tight and by necessity many companies are cutting back on training. The first cuts may be in the areas of mindset and personal development for employees…wrong move!
What is the mindset of the average employee in these tough times? Are people generally optimistic? Are they feeling secure? Are they confident in the future success of your organization and their success as individuals?
No — most people today are extremely concerned about the economy and frightened that circumstances and conditions well beyond their control could dramatically impact their jobs and personal financial situation. More people than ever before are doubtful that they'll be working at the same organization for the rest of their lives and are fearful that the decision to move along may not be theirs.
The BlessingWhite Research Employee Engagement Report for 2011 shows some trends you'd better be paying attention to:
Only 31% of employees are actively engaged, 17% fully disengaged
More employees are looking for opportunities outside their current organization
Employees worldwide increasingly view opportunities to apply their talent, career development and training as top drivers
Companies with more engaged employees are more productive, more profitable and better positioned to maintain a quality workforce in tough economic times. How
do you keep people engaged and focused in these challenging times?
The focus of your employees is directly related to the focus of the organization. An individual employee is more engaged and motivated when one is confident that the organization is vested in the success, health and satisfaction of the employee.
Successful and productive employees possess certain key characteristics. Focus on helping each employee develop these characteristics and you develop a productive and stable workforce.
Start with mindset. Offer training in personal development including self-discipline, focus, confidence and commitment to excellence. I'm not talking about posting insipid motivational posters and handing out "Employee of the Month" certificates; I'm talking about a sincere, dedicated effort to cultivate the core mindset competencies that form the basis of full personal engagement.
An employee that is confident that his or her work is meaningful and fulfilling is more engaged and committed to the success of the organization. The core competencies required for personal success and fulfillment are harmonious with those required for the success of any organization:
Discipline
Focus
Confidence
Excellence 
Commit to developing these traits in each individual. Those individuals create the culture that imprints these traits on the entire organization.
You invest a great deal in your equipment, buildings and other so-called "tangible" assets. Invest in the one asset that never shows up on your balance sheet, but that which, if properly maintained, never depreciates or wears out…
…the minds of your employees!
The following two tabs change content below.
Martial arts transformed Jim's self-perception from former drug abuser and failure to successful entrepreneur and Black Belt. As a speaker and author of Amazon bestseller Think Like a Black Belt, Jim tours nationally presenting his philosophy of Black Belt Mindset for corporate and conference audiences. He's a regular guest on TV and radio programs including FOX News, BBC Worldview and FOX Across America.
Latest posts by Jim Bouchard (see all)
Donate To Help Others
Donate to Doctors Without Borders
Check This Offer Out