How is HR Like McDonalds?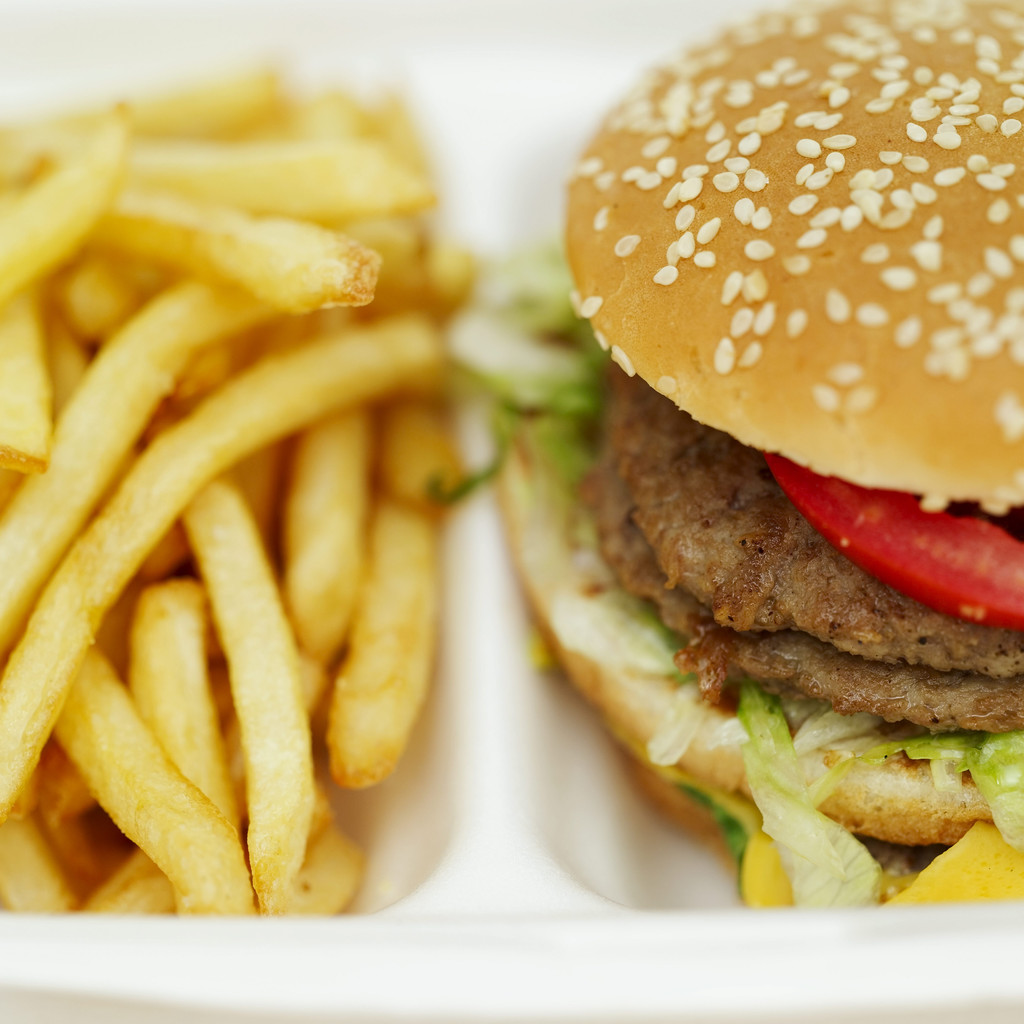 I like McDonald's hamburgers, fries and shakes. Many, many other people do, too. It is staggering to think about how many customers are served daily by this
company. McDonald's tell us on their web site that they each and every day they serve "more than 47 million customers around the world".
Forty-seven million!
That is a lot of food, but more importantly, for us, that is a lot of customer service.
Mainly, what I like about McDonald's is what it means for human resources.
When I go to McDonald's what do I get? Now, I am not talking about what food item I order. I am talking about the experience. What do I get? I get exactly what I expect to get. I get good to great service. The food is exactly what I expect. Every time I order a double cheeseburger I get exactly the same thing. The sandwich is the same as the last time I ordered it.
It meets my expectations.
Please understand we are not talking about whether or not you feel that McDonald's serves good food, health food, quality food, fine cuisine, junk food, or fast food. The food they serve is the food they serve. Don't be distracted by the food they serve. Focus on the expectation. Admit it – they meet their customers' expectations.  Forty-seven million hits a day is evidence enough for me.
This helps us in human resources by letting us know that we can deliver quality service, day in and day out, and we can keep many, the majority, of our customers happy or satisfied by setting expectations and then delivering on those expectations.
McDonald's does not tell you they will deliver a filet mignon and then deliver a mass produced burger. You get from them exactly what they say they are going to deliver. Generally, nothing more and nothing less. 99.999% of the time.
Build this type of thinking into how you think about delivering service. Commoditize what you deliver. At least, do that for the 70% - 80% of routine stuff that flows in and out of your daily human resource / leadership / employee interactions. Why do this? You begin to set a foundation for expectations.
Commoditizing service does not mean doing service like a robot; do not put service on auto-pilot. Commoditizing does mean delivering high quality service with such routine precision that it happens all the time. Commoditize. Standardize. Be consistent.
Use well designed, efficient processes. If your processes are not as efficient as you want them to be, then, you, make them more efficient. It is easier to take the time to make a weak process stronger, than to continue to work with and complain about the weak process.
Many human resource people – or other service oriented staff – who do not engage in more than single, event based thinking, will treat each event, each interaction as a unique, individual transaction. All too frequently, this means the service being delivered is invented at the time of service. It means quality, consistency and standardization varies. When things vary too much, it means your customer does not know what to expect.
Inventing your service levels in a "just in time" manner will not result in your team delivering world class service. It will result in some superior service experiences, many average experiences and, unfortunately, frequent poor experiences.
Service levels, if graphed, will look like the proverbial "peak and valley" - a collection of low, medium and high data points. Inconsistent. Confusing to your customers.
How many of us have faced the dreaded employee who engages in "answer shopping"? Our leaders do this, too. What are they doing? Why do they do this?
They expect to get different answers each time they place a call, or when they talk to someone different in the human resource department or the service center. Their foundational expectation is centered around expecting inconsistency. If this ever happens in any of your work areas, it is a message to you that you and your team are not proactively managing expectations. It is a clear signal that you and your team have too much variability, too much inconsistency. Those who answer shop know that your service standards are variable, and they are shopping for the experience they want.
Don't over react if, in fact, this does happen. Don't complain about it. Don't make that employee or leader the enemy. Actually, thank them. They may not know it, but they are helping you out. They are sending you a strong signal that you have an expectation gap, an opportunity, right here, right now.
Grab that opportunity.
If I were to ask you if you care about the customer service your team delivers, you will tell me you care. Of course, you care. So, tell me then, what specific things do you and your team do to demonstrate that you care?
Do you get customers answer shopping — where a leader calls various members of your team asking the same question until they get the answer they want?
Do you and your team spend time designing world class approaches to customer service?
Do you "listen" to your customer, and discuss with your team how to leverage what you hear from your customers to improve service?
What do you and your team actually do to demonstrate you care about your customer service experience?
The following two tabs change content below.

Philip Espinosa partners with people to deliver value: People | Partnerships | Value serves as his tag line. As a strategic human resources leader, he believes that service starts with the customer. His book "Deliver Excellent Customer Service with a SNAP" helps others drive customer engagement using simple and consistent communication strategies. A second book titled "Focus On Your Success - 24 Simple Insights To Drive Daily Achievement" (ebook) helps working professionals view their daily choices through a different perspective. In addition to his writing, Philip works with strategic human capital initiatives and has delivered successful results over a career spanning more than 25 years.

Latest posts by Philip Espinosa (see all)
Donate To Help Others
Donate to Doctors Without Borders
Check This Offer Out