Celebrating Independence Day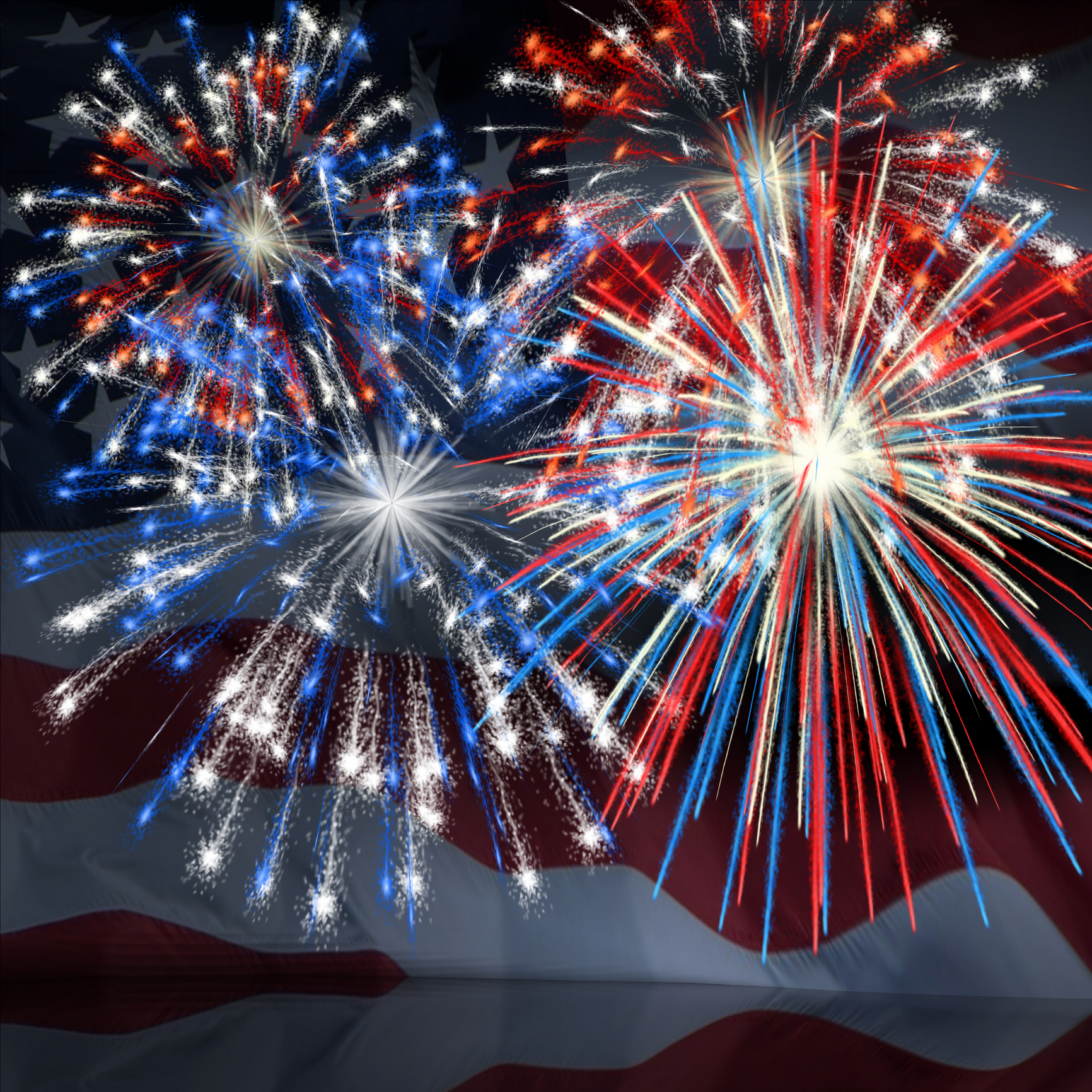 As we celebrate Independence Day in the U.S.  I am especially thankful this year for our continued freedom on many different levels.  Specifically in the workplace and our careers I am grateful we have the freedom to:
Pursue change in the workplace to become more effective, profitable and competitive;
Dream, reinvent ourselves, pursue a career, or a different career or entrepreneurial opportunities;
Seek additional education and job training no matter who we are, or what we do;
Apply innovative techniques, ideas and critical thinking to solve problems;
Choose to not be a victim of any circumstance, but instead choose to succeed;
Know that I don't need anyone's approval to be myself;
Support each other when the going gets tough. Celebrate with each other when things go well.
What would you add to this list? What are you grateful for?
If you feel you don't have these freedoms, I challenge you to think about how to change that this next year.
Have a safe and happy Independence Day!
The following two tabs change content below.
Tresha D. Moreland, MBA, MS, FACHE, SPHR, SSBBP, founder of HR C-Suite, is an HR thought leader in Human Resource Strategic Management. She has held key human resource leadership roles for over 20 years in multiple industries most recently a senior vice president in the healthcare industry. Tresha is the founder and publisher of HR C-Suite (www.hrcsuite.com). HR C-Suite is a game changer results-based HR strategy website. It is a first-of-it's-kind site that organizes HR strategy based on desired business result. She has developed a business philosophy of integrating human resources with business strategy, thus creating a hybrid HR leadership approach. This approach enables the leveraging human resources to achieve business results.
Latest posts by Tresha Moreland (see all)
Donate To Help Others
Donate to Doctors Without Borders
Check This Offer Out