Myth Busting in HR: Math Matters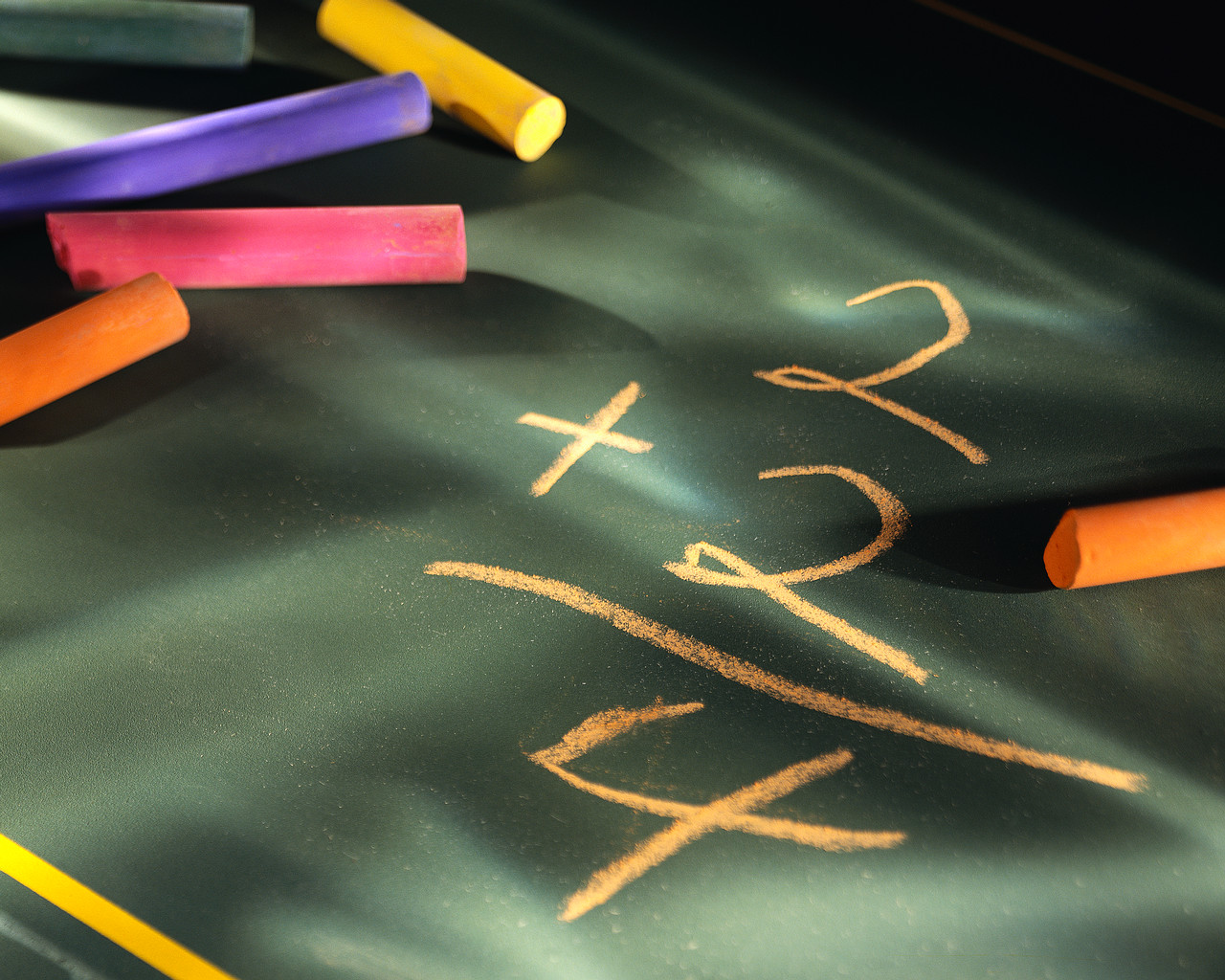 "I went into HR because I don't like math." Sound familiar? I just heard that sentiment in our social network group recently.  It is a thought uttered by individuals joining the HR profession. Worse, there is a sentiment in the C-Suite that HR doesn't "do math."
Here is a reality check:
Labor costs account for the biggest item on the profit and loss statement.  Often HR is asked (or should be expected) to calculate the impact of various pay practices, employment practices or programs.  In my experience the demand on HR delivery for analysis has increased since the onset of the recession.
HR without strategic workforce planning is like steering a boat without a rudder.  Labor analytic critical thinking is required for success. HR needs to know its organization's data well to defend it or know how and when to adjust practices that make sense for evolving demands.  Further, HR should also know financial data and how HR practices affect those organizational measures.
Other practical uses of math in HR include that I've seen recently, but are not limited to:
Calculating and providing a plan in how to improve productivity,
FTE modeling that may take into account fluctuating volumes – this indicates if departments are under or over staffed based on volumes and productivity levels. You can download an example FTE Modeling Analysis for free below.
Calculating the long term affect of specific pay practice changes,
Calculating the cost of collective bargaining proposals,
Calculating the before and after affect of a downsizing or other business transitions,
Applying probability statistics for predictive analytics.
HRIS systems exist and can run reports and calculate data. While these systems are a fantastic tool, in reality human error may rule the day. For example, the HRIS was implemented incorrectly and "workarounds" exist but data may not be accurate. As professionals, it is critical to know our data. It requires being able to look at data and critically think through what we see.
You may be asking where is finance in this picture? Expecting finance to do all the math is short-sided. HR is the human capital expert. HR goes beyond just a spreadsheet and can see regulatory, environmental, or labor considerations.  Owning human capital and partnering with finance to ensure data accuracy and long term financial alignment is an effective organizational solution.
I get it. I used to turn my nose up at algebra in high school. I wished I paid closer attention in my math and statistic classes. Because today questions like the following are common for HR.
If 10% of our workforce were to enroll in our health benefit plan what would the additional annual cost be?
If our turnover increased by 5% what would our annualized cost be?
What would our labor salary and benefit cost look like if we layoff 1% of our workforce? What is the annualized savings compared to fiscal year to date?
If we implemented a longevity bonus pay practice, what would the annualized cost be? What would the return on investment be? How soon would we see a benefit?
Successful organizations require HR to be human capital strategists with math being an underlying skill.  There are no two ways about it. If you are a student in school aspiring to be in HR, pay close attention to your math and statistics classes.
Have you seen an increased or unique ways that HR has had to step up to the mathematical plate? I would love to hear from you!
Access our example FTE Modeling Analysis tool here.
The following two tabs change content below.
Tresha D. Moreland, MBA, MS, FACHE, SPHR, SSBBP, founder of HR C-Suite, is an HR thought leader in Human Resource Strategic Management. She has held key human resource leadership roles for over 20 years in multiple industries most recently a senior vice president in the healthcare industry. Tresha is the founder and publisher of HR C-Suite (www.hrcsuite.com). HR C-Suite is a game changer results-based HR strategy website. It is a first-of-it's-kind site that organizes HR strategy based on desired business result. She has developed a business philosophy of integrating human resources with business strategy, thus creating a hybrid HR leadership approach. This approach enables the leveraging human resources to achieve business results.
Latest posts by Tresha Moreland (see all)
Donate To Help Others
Donate to Doctors Without Borders
Check This Offer Out