What HR Strategies Can Impact Financial Ratios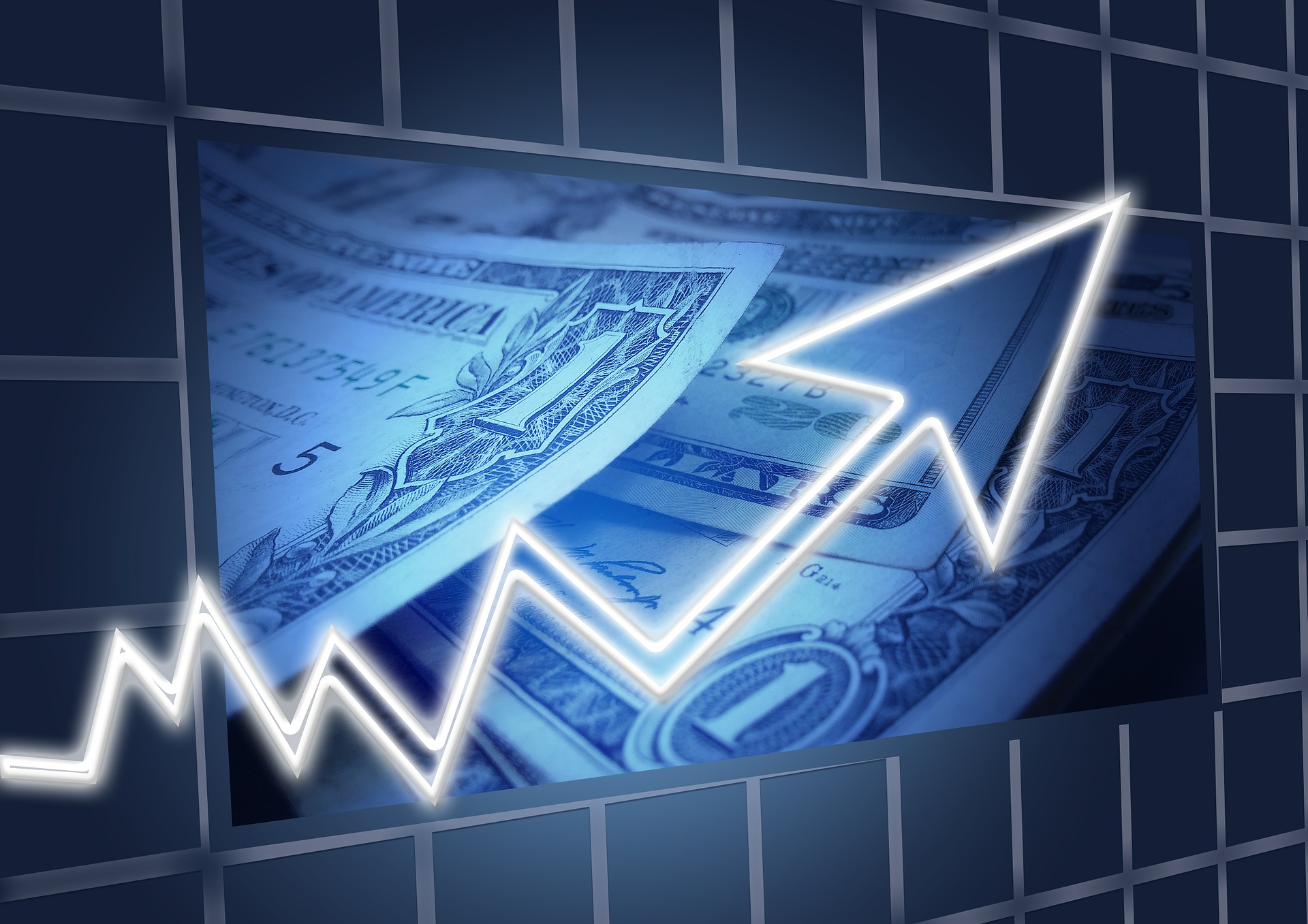 Many people will say that the Human Resources department is just an overhead function costing the company money. That anybody could do what they do or that their activities are completely unnecessary. However, this is not true.
As we know, the HR department is essential to any organization, as they are responsible for priority activities, such as recruitment and training. And some HR strategies also can have a strong impact on financial ratios (profits included), such as these strategies mentioned on the topics below:
Recruiting the best candidates for the job
Any money that any company makes comes from their employees' work – otherwise there would be no need for them. They are responsible for dealing with the clients, promoting and executing the products or services and for supporting the board of directors.
That is to say, that contracting the best candidate for each position is mandatory to any company wishing to achieve their goals. It leads to more tasks being accomplished in less time and more perfectly, if nothing else.
And this can't be accomplished by someone who wouldn't take recruitment as a priority, or that doesn't have the necessary knowledge and experience for the task. Meaning that identifying talents using the best interview strategy that we know is something that only a qualified HR recruiter can do.
Offering outstanding training
After the new employee is contracted, it is important to ensure that they will know how to do their job correctly. Even the most experienced professional will need to understand how things work and what is expected from them in that specific company. Maybe there will be a specific software that will need to learn how to use, or paperwork to be done by the end of each month - so some training will be required.
And preparing the new employee to work to the best of their abilities is another role of the HR department that will impact on the financial ratios. And this is because the new member of the team will make less mistakes and will be ready to contribute positively to the company much faster – the other option would be learning everything by themselves or interrupting someone else's work over and over, which would cause another problem to the company.
Making the most of their budget
Most of HR functions watch their budgets very closely. The sad truth is that they know that their requests might not be considered as top priority by some members of the organization. Meaning that they take care carefully of the resources that they have on their hands and are always making the most of it.
Thankfully, a large number of companies are starting to understand that human resources are the best resources they have. Machines can be replaced and they become obsolete quite fast nowadays. But people with real talent are much harder to find. That is to say, that sparing a fair budget to the HR department will be a very rewarding decision in the long term. 
Making sure that internal communication is clear
Some HR departments are also in charge of the internal communications. They control and distribute messages through several channels, from intranet and apps to memos and newsletters. And while they are doing it, they guarantee that the information delivered to the employees is correct, clear and will bring the expected response.
As specialists in human behavior at the workplace, they know what to say, when to say, and how to say, in a way that the staff will not only understand that will feel happy to follow. And this will bring better results to the organization, as less mistakes will be made and less time will be wasted with gossip.
To sum up:
Strategic HR functions can have a substantial impact on financial ratios in any company, especially when they find proper support from the board of directors. They can create the best environment and prepare employees to work at their best and achieve the company's goals in a much more efficient way.
Human Resources is often taken for granted. However, HR brings to the institution the best talents available in the sector and ensures that they work at their best should be enough to prove that they are an important contributor in any kind of organization.
The following two tabs change content below.
Dante Munnis is a blogger and idea maker from Stockholm who is interested in self-development, web related topics and success issues. You can find more of Dan's articles on
EssayRepublic
and get in touch via Twitter.
Latest posts by Dante Munnis (see all)
Donate To Help Others
Donate to Doctors Without Borders
Check This Offer Out