Calling HR Experts: What is the top focus for 2014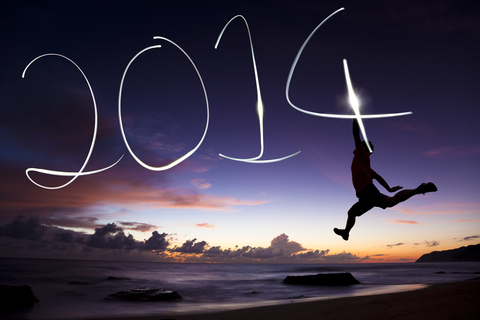 As we edge closer to the end of the year we are interested in your thoughts for 2014. We would like to know what you think the top HR focuses are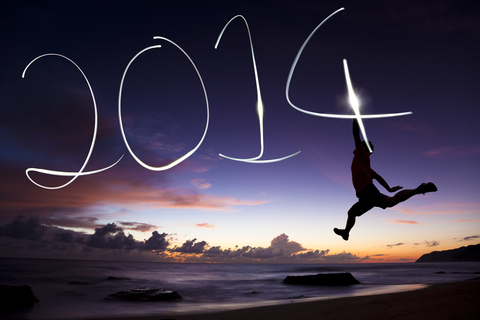 for 2014.
What is top of mind for HR in this new year?
Specific complex new legislation?
Recruiting a skilled workforce?
Optimizing labor costs?
Restructuring the HR department?
Increased efficiency?
Perhaps its a career change?
If we get enough responses we will publish your insights in a special HR C-Suite report! This popular report will be made available throughout 2014.
To submit your insights for consideration:
Send your insights and ideas to Tresha@hrcsuite.com or you can fill out the form below.
Send us an essay on what is on top of mind for HR in 2014.
Tell us specifically what the focus is and why it is a focus for HR professionals.
The length and style of the essay is up to you.
Include your full name, title, company, and contact information.
The deadline for submissions is November 25th.
Don't miss out on this opportunity to showcase your expertise in the field!
Advertising/Sponsorship opportunities: For information on advertising or sponsoring this popular report please write to tresha@hrcsuite.com
Tresha
HR C-Suite Publisher
The following two tabs change content below.
Tresha D. Moreland, MBA, MS, FACHE, SPHR, SSBBP, founder of HR C-Suite, is an HR thought leader in Human Resource Strategic Management. She has held key human resource leadership roles for over 20 years in multiple industries most recently a senior vice president in the healthcare industry. Tresha is the founder and publisher of HR C-Suite (www.hrcsuite.com). HR C-Suite is a game changer results-based HR strategy website. It is a first-of-it's-kind site that organizes HR strategy based on desired business result. She has developed a business philosophy of integrating human resources with business strategy, thus creating a hybrid HR leadership approach. This approach enables the leveraging human resources to achieve business results.
Latest posts by Tresha Moreland (see all)
Donate To Help Others
Donate to Doctors Without Borders
Check This Offer Out