Happy Halloween: Top Workplace Ghoul Articles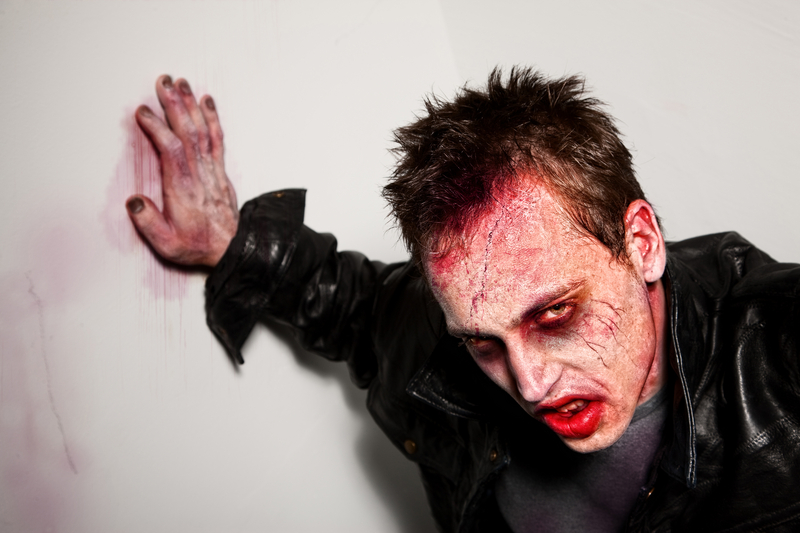 We hope that you have a fun and safe Halloween holiday!
Below are a collection of our favorite workplace ghoul articles.
Enjoy...if you dare!
Peace, Pay and the Walking Dead by Late Colonel (Ret) Terry Fobbs, Ph.D.
The Change Gremlin by Late Colonel (Ret) Terry Fobbs, Ph.D.
Dealing with the Workplace Tasmanian Devil by Late Colonel (Ret) Terry Fobbs, Ph.D.
Can You Deal with a Crisis Monger? by Philip Espinosa
Zombie Apocalypse Contingency Plan by Tresha Moreland
Workplace Bully by Marlene Chism
Workplace Online Stalking by Lynne Curry, SPHR, Ph.D.
Phantom Policies and Rules by Tresha Moreland, SPHR, SSBBP
The following two tabs change content below.
Tresha D. Moreland, MBA, MS, FACHE, SPHR, SSBBP, founder of HR C-Suite, is an HR thought leader in Human Resource Strategic Management. She has held key human resource leadership roles for over 20 years in multiple industries most recently a senior vice president in the healthcare industry. Tresha is the founder and publisher of HR C-Suite (www.hrcsuite.com). HR C-Suite is a game changer results-based HR strategy website. It is a first-of-it's-kind site that organizes HR strategy based on desired business result. She has developed a business philosophy of integrating human resources with business strategy, thus creating a hybrid HR leadership approach. This approach enables the leveraging human resources to achieve business results.
Latest posts by Tresha Moreland (see all)
Donate To Help Others
Donate to Doctors Without Borders
Check This Offer Out