Four Facts Every Recruiter Should Know About Purple Squirrels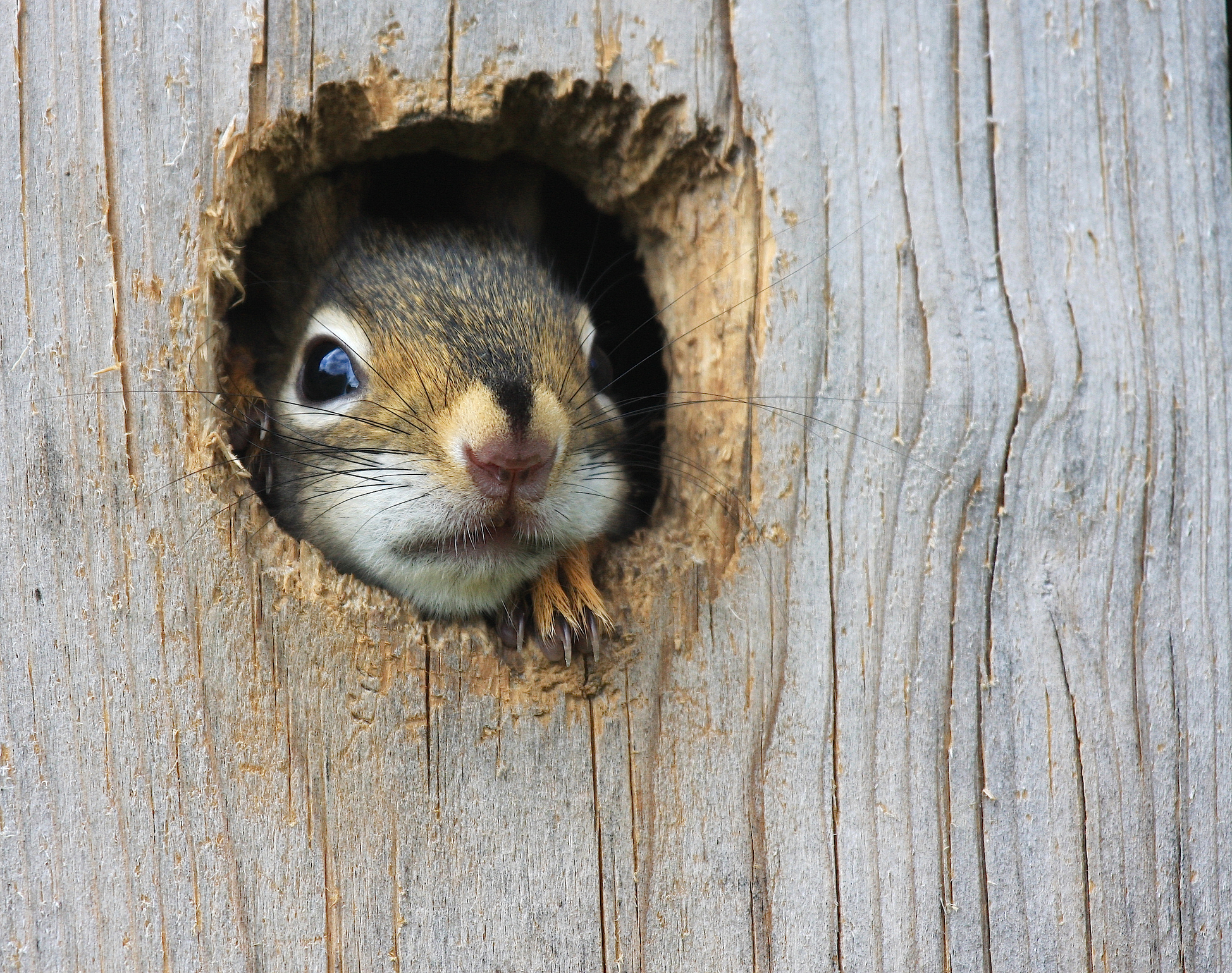 The term "Purple Squirrel" was coined to emphasize just how rare these innovative individuals are in the professional world. For any HR professionals who may
not be familiar with the phrase, a Purple Squirrel is a relatively new moniker assigned to those unique and talented professionals who are living, breathing idea machines and have the drive to make their dreams a reality.
These innovators include non-traditional professionals like the late Steve Jobs, self-made billionaire Sara Blakely, entrepreneur Sean Parker and those other brilliant individuals who have such a powerful sense of creativity that they are capable of independently accomplishing business endeavors that would normally take an entire team of average employees to complete successfully. For a more in-depth profile of these truly one-of-a-kind thinkers and doers, consider the following top four facts about Purple Squirrels.
1. They Choose Alternative Educational Routes
Purple Squirrels often find themselves frustrated with traditional education because they have their own ideas about how to approach the professional world, and like to live their lives according to their own schedules. Online degree programs are often an alternative route that these professionals choose because Internet-based institutions grant them the opportunity to work toward a higher degree, while also allowing time for side projects and professional pursuits.
2. They're Aware of Their Value to Your Business
Even if they don't have a college degree, Purple Squirrels know that they're rare and that your company's productivity levels would dramatically improve by including them on the team. They aren't willing to settle for a less-than-stellar job offer because they likely have a long list of interested recruiters offering tantalizing positions. They expect you to fight for them and to give them a highly generous job offer, with personalized job requirements to go with it.
3. They Seek Out Innovative Environments
Although Purple Squirrels expect to be the most innovative members on the team, they also expect to work in an environment that fosters innovation and hold this concept as a priority in the workplace. To indicate the level of innovation at your company, HR managers will have to take an innovative approach to the recruiting process. Purple Squirrels are attracted to innovation and appreciate unique ideas and new ways of performing everyday tasks. It takes a lot to gain the attention of these professionals, so be sure your recruiting process is as dramatic and different as possible.
4. They're Elusive
So elusive, in fact, that many experts question whether or not Purple Squirrels actually exist in the professional world. Purple Squirrels are hard for recruiters to find largely because they don't typically seek out employment, which means HR professionals have to come to them if they want these innovators on their teams. These professionals live in a time when entrepreneurship is a viable route for those with the drive to make it happen, which is why they often choose to take this route rather than hitching on to a less independent job with an established business.
Finding a Purple Squirrel in the job market can often be just as difficult as finding one in nature, but these one-in-a-million professionals are worth all the effort necessary to find this unique talent. Although it may take a long and complex recruiting process, your company will be immensely rewarded with the addition of just one of these exceptional thinkers.
The following two tabs change content below.
Zack Buckley
Zach Buckley is a freelance writer based in the Midwest. Having graduated from high school in year 2000, he belongs to the millennial generation. Zach holds a bachelor's degree in history and political science and a master's degree in communication. He enjoys exploring developing trends in education, technology and culture. When he isn't reading or writing blogs, he enjoys sampling good music and good food.
Latest posts by Zack Buckley (see all)
Donate To Help Others
Donate to Doctors Without Borders
Check This Offer Out