Developing Authentic Power: Motivation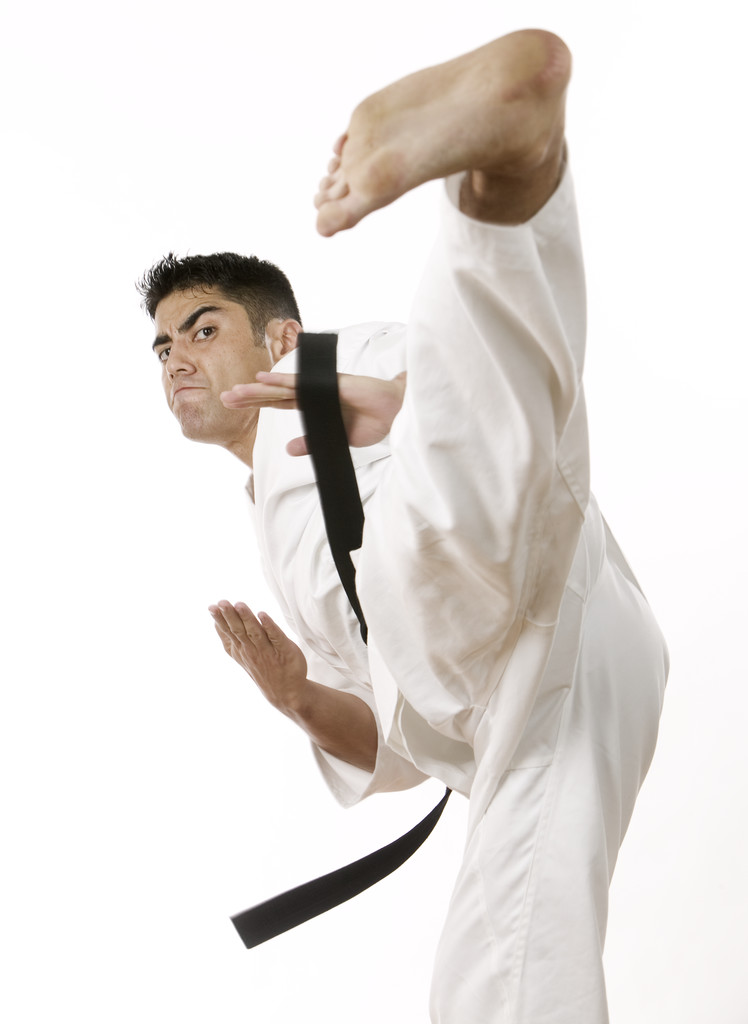 Jim shares his thoughts on developing authentic Power.  Motivation…
First of all, let's define power:
"Power is your ability or capacity to act or perform effectively." 
It's that simple. Forget for the time being any arguments about whether power is good or evil, whether power corrupts or any of the other lies people reinforce about power – usually to keep you away from it.
Martial arts is about developing power. Power is the key to effective performance in life and business just as in martial arts. If you want to get things done, you've got to develop the capacity to perform effectively – you've got to become powerful.
From THINK Like a BLACK BELT:
You develop Power through the components of Motivation and Discipline over Time. I call these components the "Kung Fu Triangle." Kung Fu is a Chinese term that means achievement through effort. You might translate this idea as simply "work." You've got to work to develop power and to create a successful and happy life.
Motivation is pretty easy to understand; it's whatever gets your heart and mind singing, and whatever gets your feet and hands moving. At the beginning of nearly any process, motivation is a relatively abundant commodity. You might be excited to start a new job; a couple of years down the road you might be saying this same job sucks, you're stuck in the rat race and you want to get off the treadmill.
Think about what happens every January. How many people set New Year's resolutions to lose weight, find a new job, quit smoking, or make a substantive change in life? Most of these resolutions fail before the ice melts in the champagne buckets! Why?
To succeed in any goal your motivation must be internalized. Motivation is successful when it's based on clear, attainable objectives instead of emotional reactions to current conditions. You also need to know you've got the resources to start and sustain your efforts. You might be inspired to action by a certain external motivator such as, a speaker, book, movie, person, or some kind of revelation; but to be successful you've got to internalize your motivation based on your goals and resources. Motivation can start with emotion but you've got to make it tangible if you want the best shot at success.
And that's the problem most people have with sustained motivation. It's very difficult to maintain passion, excitement and enthusiasm without some sense of genuine and tangible progress. You've got to know that your work is making a difference.
However – it usually takes a while to see the fruits of one's labor. How do you maintain your effort as the passion wanes? How do you maintain your drive as the excitement wears off? How do you keep going when the going gets tough?
We'll talk about that on Wednesday… 
The following two tabs change content below.
Martial arts transformed Jim's self-perception from former drug abuser and failure to successful entrepreneur and Black Belt. As a speaker and author of Amazon bestseller Think Like a Black Belt, Jim tours nationally presenting his philosophy of Black Belt Mindset for corporate and conference audiences. He's a regular guest on TV and radio programs including FOX News, BBC Worldview and FOX Across America.
Latest posts by Jim Bouchard (see all)
Donate To Help Others
Donate to Doctors Without Borders
Check This Offer Out