COL (Ret) Terry Fobbs, PhD: A True Hero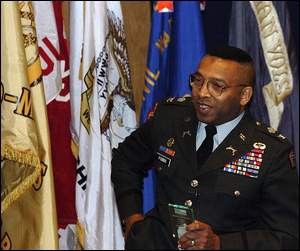 SPECIAL BULLETIN:
It is with great sadness to learn of Col (Ret) Terry Fobbs, PhD passing away today.  Our hearts are heavy.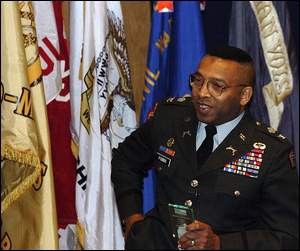 He was one of the pioneer article contributors of HR C-Suite. Terry often would call and inspire me to continue on our quest to challenge the status quo.
Terry's strength in character always shined brightly throughout his writing and in conversation. His spirit was strong and his heart was big.
Terry is a true hero.  I am honored to know such a person.
We wish his family our many heartfelt condolences.
Tresha Moreland, MS, SPHR, MBA ~ HR C-Suite Publisher
The following two tabs change content below.
Tresha D. Moreland, MBA, MS, FACHE, SPHR, SSBBP, founder of HR C-Suite, is an HR thought leader in Human Resource Strategic Management. She has held key human resource leadership roles for over 20 years in multiple industries most recently a senior vice president in the healthcare industry. Tresha is the founder and publisher of HR C-Suite (www.hrcsuite.com). HR C-Suite is a game changer results-based HR strategy website. It is a first-of-it's-kind site that organizes HR strategy based on desired business result. She has developed a business philosophy of integrating human resources with business strategy, thus creating a hybrid HR leadership approach. This approach enables the leveraging human resources to achieve business results.
Latest posts by Tresha Moreland (see all)
Donate To Help Others
Donate to Doctors Without Borders
Check This Offer Out