Recent From HR Digital Revolution
Popular Posts
How Can We Help?
Most Recent Articles

Stress at workplace nowadays, seems to be a common issue, problem and a challenge. Working on it is no longer a luxury, but a survival need and then progress. To understand and overcome the workplace stress, one...
Read More

There's almost no getting around the fact that technology plays a pivotal role in the day of almost every worker. Whilst huge advancements have been made in many areas, some companies are still yet to upgrade to...
Read More

Hiring someone for a new position is a complicated quest: hundreds of...
Read More

Are you starting over fresh this New Year? Beginning 2017 with a clean slate...
Read More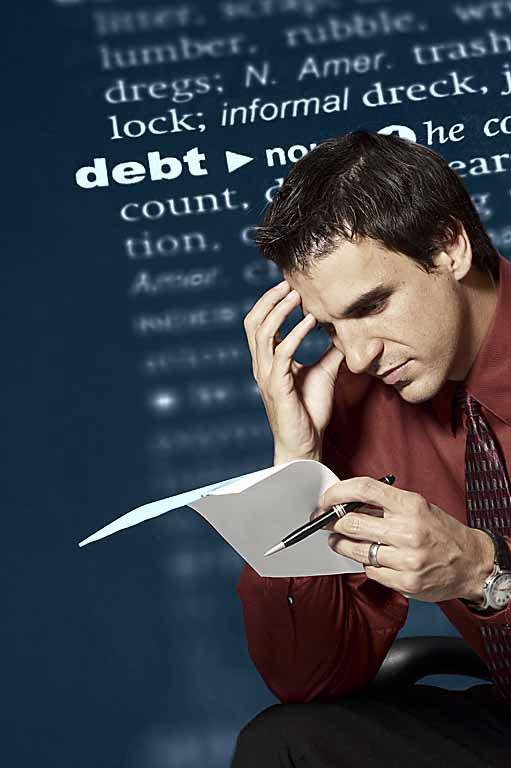 As an executive are you stymied by challenges of the cost of labor outpacing...
Read More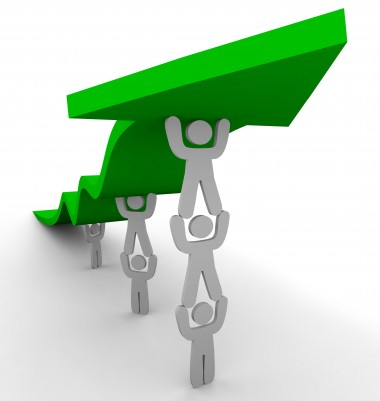 Four factors of production needs to be used efficiently in order to maximize...
Read More

The new White House administration wasted no time sending messages of change....
Read More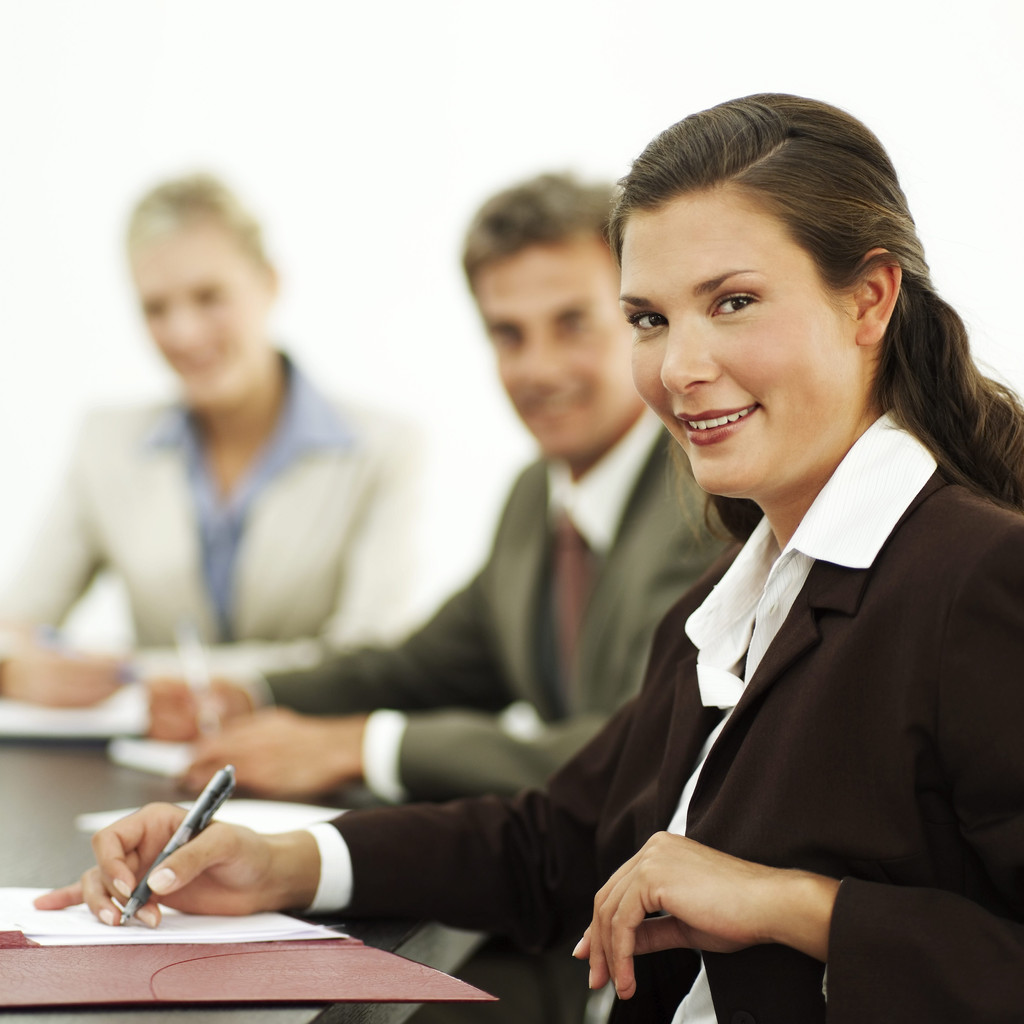 Many employers have lofty visions for their employees... they craft vision...
Read More

There's nothing quite like coming to work and knowing that your employees are...
Read More

It may be tempting to soar high and forget about processes because of all the...
Read More