Recent From HR Digital Revolution
Popular Posts
Get Our Timesaver Kits to Deliver Results
Most Recent Articles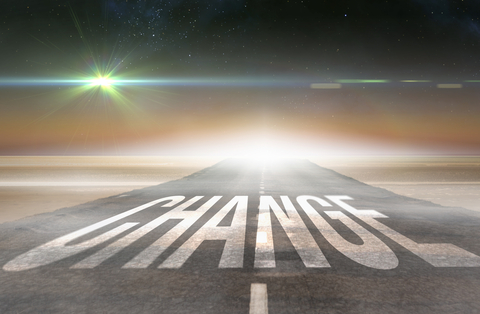 One of the toughest challenges leaders face is making change work, from building initial momentum to sustaining change long term. How can leaders help employees to accept change more easily? How often have changes...
Read More

Thanksgiving and Christmas are a time for celebrating the things you are grateful for; and for any good business that should mean acknowledging the hard work of staff and colleagues as well as spending time with...
Read More

Arguably, many positions within a company come with a certain level of stress....
Read More

If you are like me, you might be looking at the calendar and wondering how did...
Read More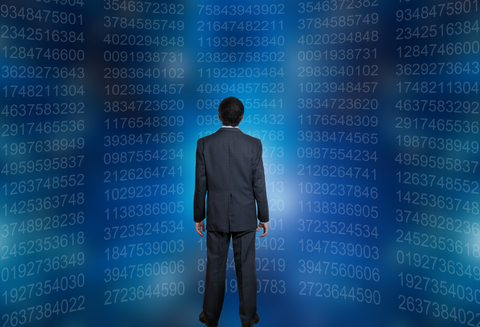 People Analytics is really what the words collectively mean: Analyzed data of...
Read More

In the swirling winds of day-to-day activity, this year appears to have...
Read More

It's usual for a candidate to feel nervous while going for a job interview....
Read More

As an employer, department head, or other position of leadership, you...
Read More

Finding the right talent can be difficult, and when you think of recruiting...
Read More

Our hearts go out to those who are experiencing shock and tragedy with what...
Read More