Recent From HR Digital Revolution
Popular Posts
Most Recent Articles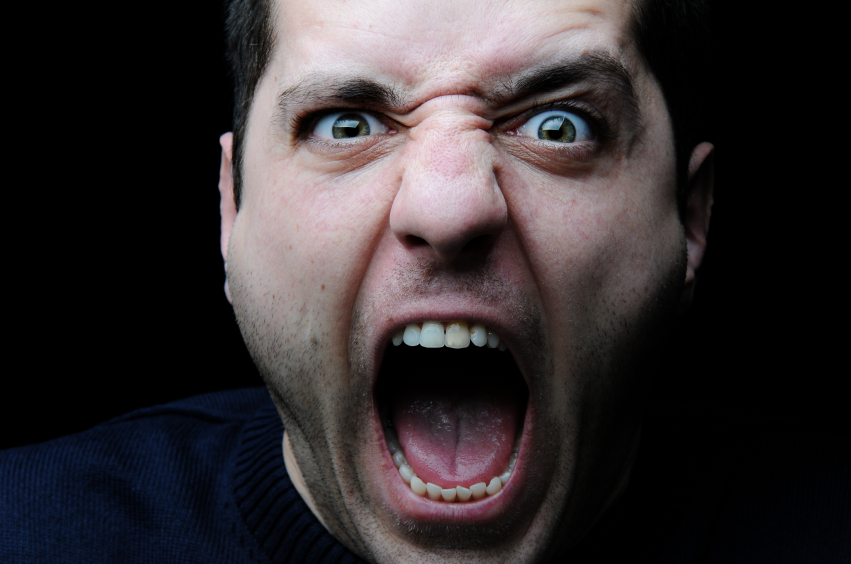 "If you don't like it, find another place to work." "If you are so unhappy here, perhaps we can help you find a place more suited to your talents." "What do I have to do to get your cooperation?" Sigh... (Eye...
Read More

If there is anything the last recession has taught us it is that nothing is guaranteed. Workplaces needed to reduce workforces and slow down hiring in order to remain viable while facing a volatile market. That...
Read More

Twelve senior leaders in a large health insurance company I consulted for...
Read More

The demand is on for a strategic human resources delivery in business, but can...
Read More

HR is critical to any organization's success. They recruit personnel, pen down...
Read More
For those of you seeking Human Resources as their major in MBA, you are in...
Read More

While hiring a new employee, several factors are at play. You need to look at...
Read More

With the exponential rise in human population, the level of competition is...
Read More

The phrase "stuck in a rut" is thought to come from the early 1800's when...
Read More

Our HR Department has been conducting an Employee Engagement Survey annually...
Read More