Recent From HR Digital Revolution
Popular Posts
Get Our Timesaver Kits to Deliver Results
Most Recent Articles

Harnessing the talents of the employees is also a responsibility of the HR department of every company. Investing in the employee's talent is one of the ways of keeping your employee's confidence in the company....
Read More

The average employee receives more than 120 emails every day. Employees are so swamped with messages that the goal of achieving "inbox zero" has become virtually impossible. In fact, employees are so fed up with...
Read More

If a business is to run lean to increase its profitability and...
Read More

For some managers it is easy to be tempted to being the "be all end...
Read More

Millennials, as we all know, now holds the majority of the workforce in the...
Read More

Have you ever held a job that you really, truly hated? We're not talking about...
Read More

Those big brown eyes watch me with great anticipation. Sierra gives me a...
Read More

As a South African expat, I had always looked to South Africa as a potential...
Read More

When you are about to introduce a new product in your company, the standard...
Read More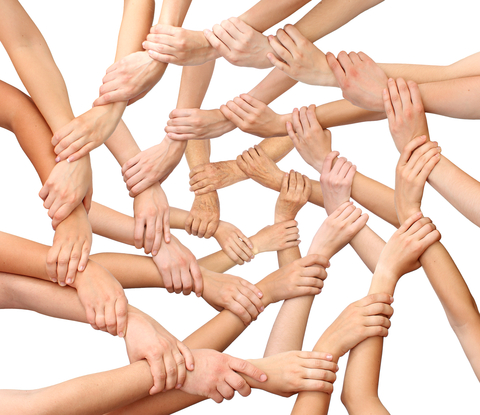 At first glance, recognition programs might seem easy to implement, but, in...
Read More