Recent From HR Digital Revolution
Popular Posts
Most Recent Articles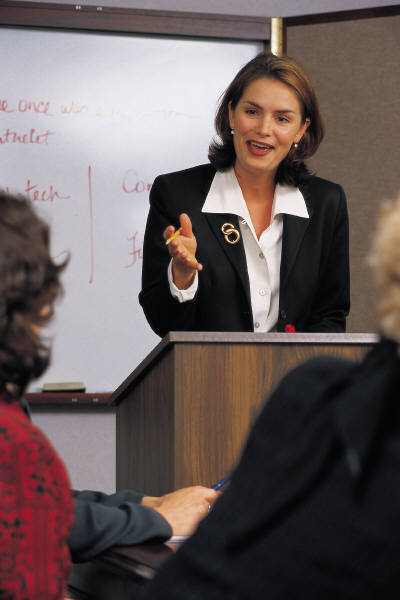 Recently I facilitated a workshop for a team of leaders. While the planned topic wasn't to be about communications, turns out that's where we headed. The workshop was simple, though not necessarily easy. Our goal...
Read More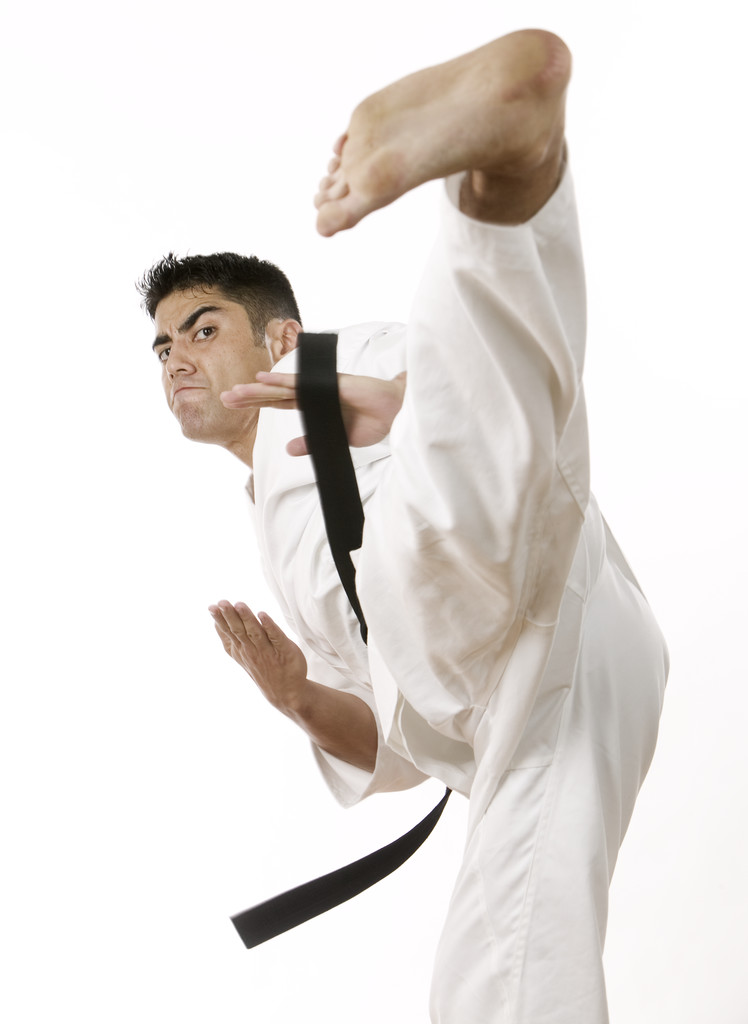 Jim shares his thoughts on developing authentic Power.  Motivation… First of all, let's define power: "Power is your ability or capacity to act or perform effectively."  It's that simple. Forget for the time being...
Read More

An Ideal HR is the base of any organization's growth. An organization adds...
Read More
I'm sure you have heard it many times that the CEOs of an organization are...
Read More
Leadership is widely recognized as including a broad set of skills critical...
Read More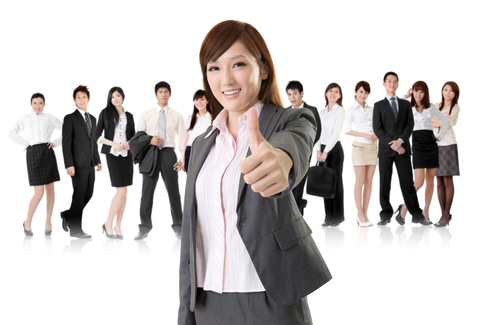 The wealth of strategies and approaches that leaders can use are endless. From...
Read More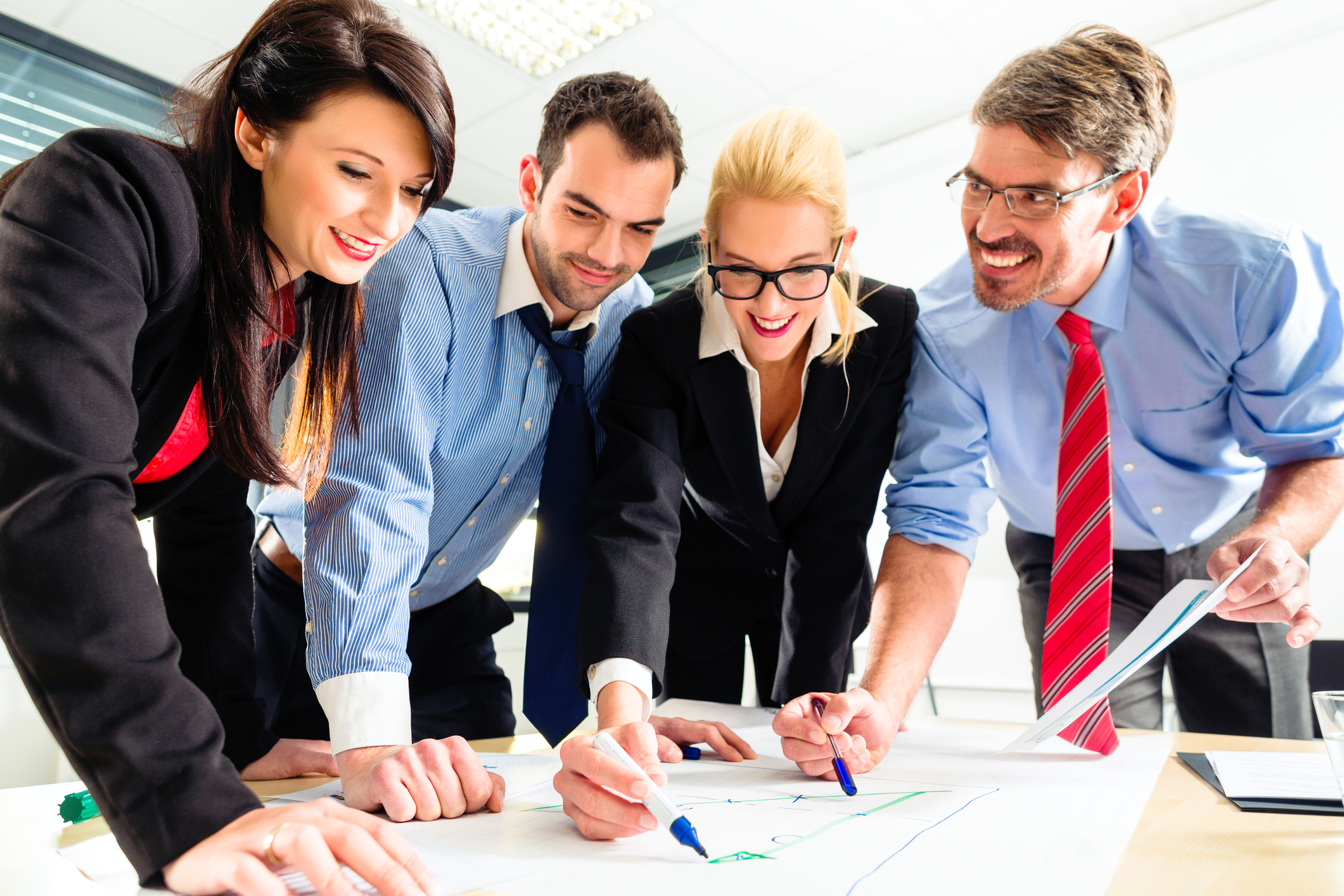 The pressure is on. It's "do or die" for businesses going through a...
Read More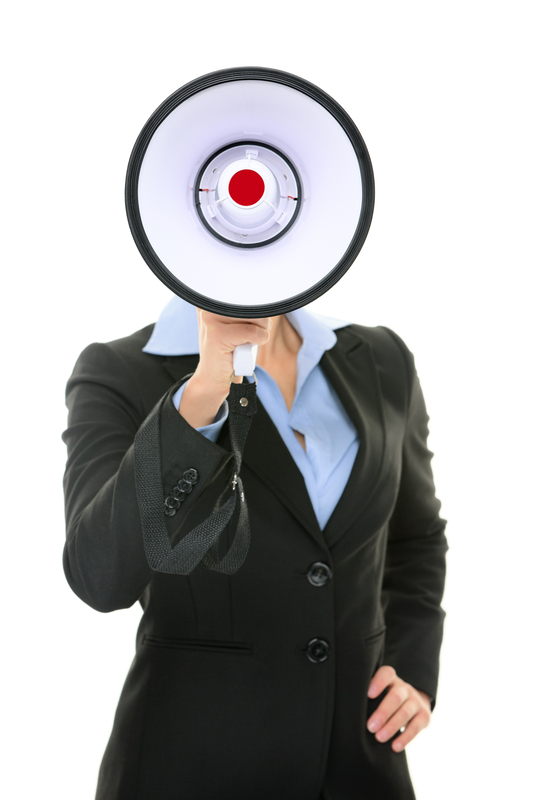 "Without trust…people will do their jobs, but they will not offer their ideas,...
Read More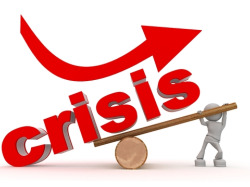 Shifting market conditions, economic rollercoasters, disruptive technologies...
Read More

The day in the workplace started out normal enough. You hear the hum of office...
Read More