Recent From HR Digital Revolution
Popular Posts
Get Our Timesaver Kits to Deliver Results
Most Recent Articles

What are the effects of a diverse workforce on productivity, working environment, and your company's bottom line? If you don't know the answer, you probably need to. While diversity in business is always...
Read More

Sooner or later, implementation of technology is a crucial step that every business has to take. It makes the employees productive, motivated and equipped to perform tasks that were practically unimaginable only a...
Read More

It has been a hard one to miss. Chatbots have popped up everywhere. It is the...
Read More

A police detective approaches a nurse in a Utah hospital demanding that she...
Read More

Social media isn't just a tool for stalking your friends, sharing your special...
Read More

Innovation is not a process that happens overnight, it takes time. Here is the...
Read More

Managers have a range of responsibilities that go from strategic thinking to...
Read More

Due to the drastic changes taking place over the past few years, we can...
Read More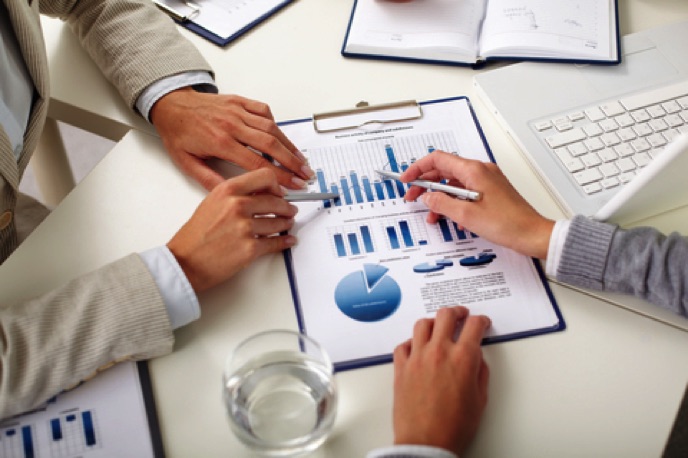 Predictive analytics isn't just for increasing sales and customer leads. There...
Read More

Recruiting and hiring are particularly challenging for small and medium-sized...
Read More