Recent From HR Digital Revolution
Popular Posts
How Can We Help?
Most Recent Articles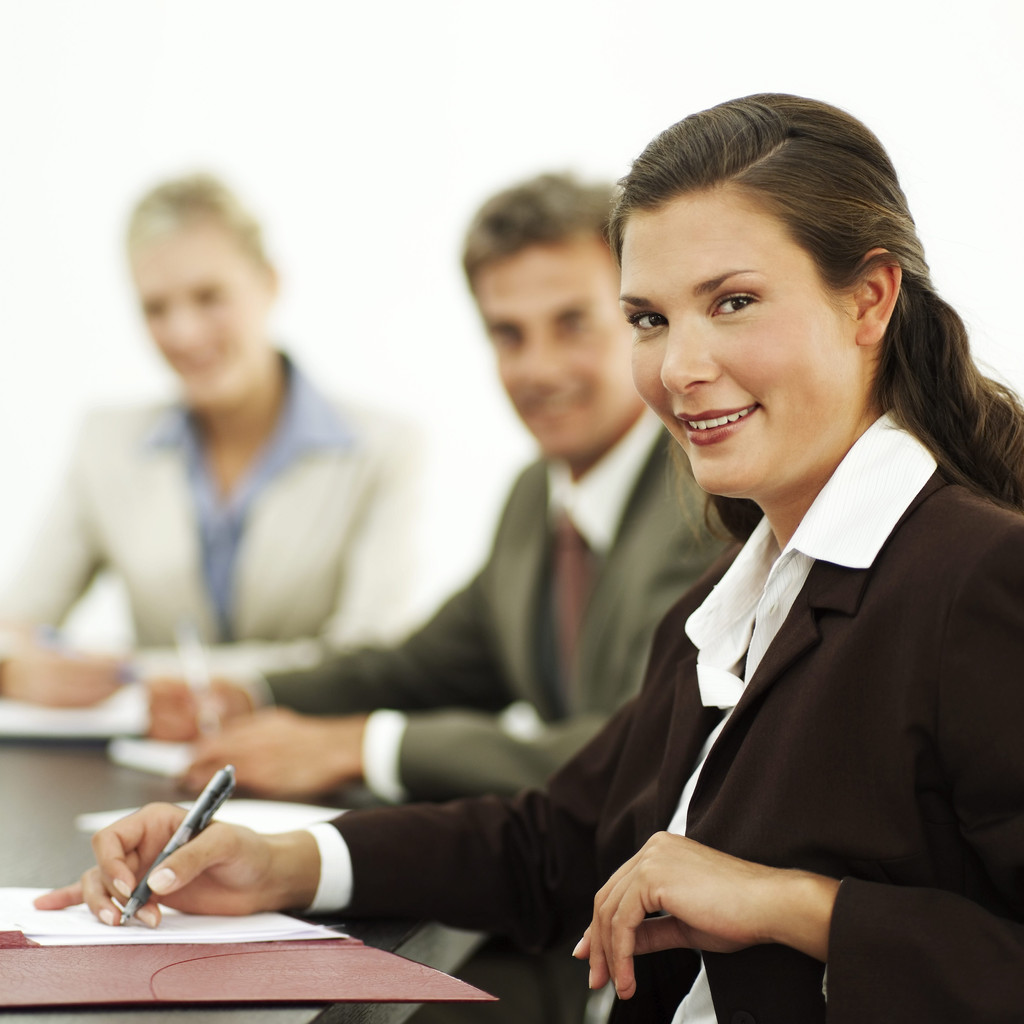 Many employers have lofty visions for their employees... they craft vision statements and values; they long for their employees to be "engaged" and "2.0′′, and spend hours deliberating the company "culture" that...
Read More

Before we head in to the New Year we've taken a look at this last year to see what thought articles you, our readers, visited the most. Enjoy a look back on our top 10 articles for 2016. Importance of Human...
Read More

The sparkle of a new year is upon us. You may be anxious to slam the door on...
Read More

Enhancing Company Culture Pays Dividends In Productivity Maybe you have...
Read More

What makes a business function critical in an organization? I believe it's...
Read More

Don't get caught up in all the new year countdown frenzy without taking the...
Read More
The holiday season is truly upon us, and a lot of the workforce can be...
Read More
Question:  The office manager just asked me for $20 for "my share" of the...
Read More

The holidays can be joyous of many it can also be offensive to others. We all...
Read More

Thanksgiving and Christmas are a time for celebrating the things you are...
Read More